Il Cinema Ritrovato Kids & Young 2021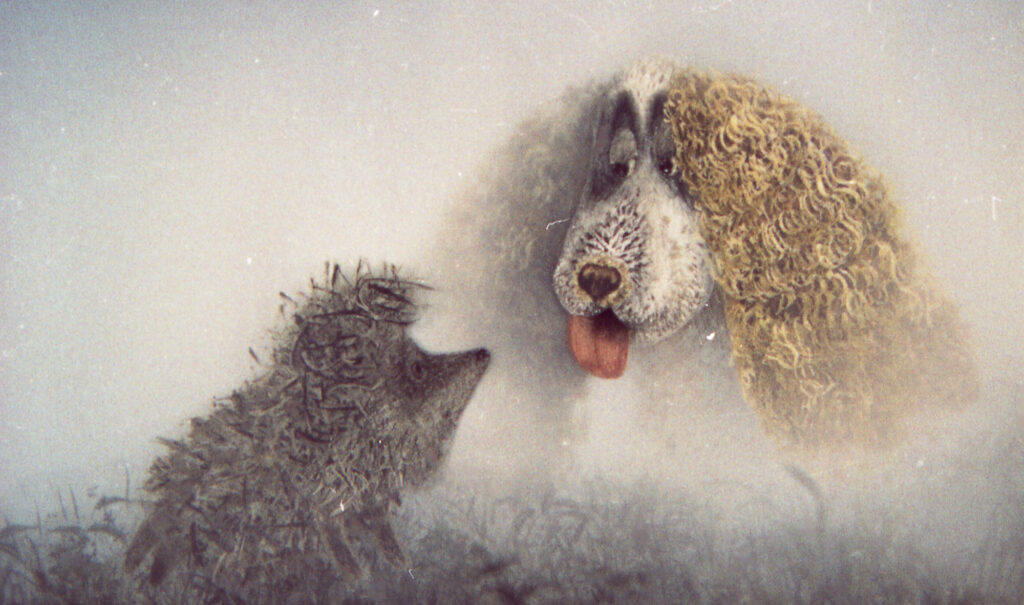 As usual, Schermi e Lavagne, the education department of the Cineteca di Bologna, offers a section for our youngest cinephiles. This year we are happy to offer children the experience of a return to the cinema auditorium: for seven days, younger audiences can discover films from all eras and travel through time and space in the company of cinema from around the world. Alongside the Cinema Lumière screenings there will be workshops, meetings with industry professionals, and live shows.
The programming of Cinema Ritrovato Kids 2021 is based around the centenary of the making of Charlie Chaplin's The Kid, which provides the inspiration for a series of shorts and features showcasing the many little rascals in the history of cinema. 1921 (which also forms part of the section 'One Hundred Years Ago') also marked the pairing of the great comic duo Laurel and Hardy as well as the very first animated films, by the American Winsor McCay.
Other masterpieces of animation appear in three programmes curated by Eugenia Gaglianone dedicated to the Russian master Juri Norstein and other classics of Russian animation. Our regular collaboration with the Filmoteka Narodowa in Warsaw this year brings us several recently restored shorts for children made in the late-60s / early-70s. Also from Eastern Europe are a selection of Estonian animated films curated by Maria Pia Santillo, programmer of the Catch the Moon Festival.
This year also marks the centenary of the birth of another master, Emanuele Luzzati, a great art director, animator and illustrator to whom we dedicate a 'sidebar', which takes place in the Giardino del Guasto and Arena del Sole and comprises screenings, workshops and a show by Paola Camerone.
Special guest Cinzia Angelini will present her debut animated short Mila, set in Trento during the Second World War. Having already collaborated with important studios such as Sony Imageworks, Walt Disney Animation and Illumination Entertainment, the director will tell children and young adults about her experiences in super-productions including Balto, The Grinch, Despicable Me and Abominable.
This year, the Il Cinema Ritrovato Kids section is enriched by the addition of two new screens: the Teatro Testoni, where Chaplin's The Kid will be shown – preceded by a competition to find a lookalike of the great director – and the Cinema La Pergola in Vidiciatico. And of course there will be live music. The Orchestra Senzaspine will open this section of the festival with both words and music.
The Young accreditation is aimed at teenagers between 14 and 18 years of age and permits entrance to all screenings in the festival. A group of young cinema lovers will also run the online column Pillole dal Festival per giovani cinefili; every day they will present a selection of films from the programme to people their own age.