Waiting For Il Cinema Ritrovato… A New Gaze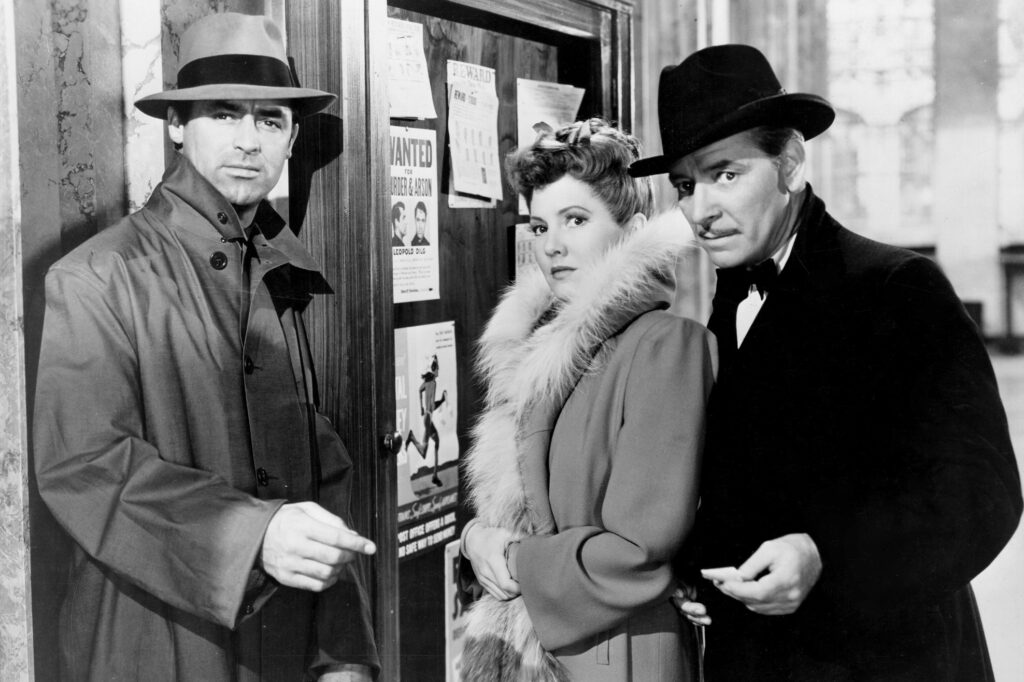 Looking back at the films of 100 years ago, we are invited to pose questions about our future. Has the pandemic, which we hope to be emerging from, changed us? Will the cinema be able to capture and convey this sense of change? 
An answer to these questions is perhaps to be found watching the films of George Stevens (a master of classical Hollywood, with an impressive filmography that encompasses Laurel and Hardy, Fred Astaire and Ginger Rogers, light comedies, melodramas, musicals and westerns) and William Wyler, whose The Best Years of Our Lives (1946) we will be screening. It is a film about winners, the American soldiers returning from the war. To quote Wyler:
"All three of us [Capra, Stevens and Wyler] had taken part in the war. It had a profound influence on all of us. Without this experience, I would never have been able to make my film as I did. We learned to understand the world more clearly…"
Four years later, Rossellini made Francesco giullare di Dio, a watershed film that marks the end of the Neorealist movement and the beginning of a new moment; it is the film manifesto of the auteur cinema that was to follow. The central episode features Aldo Fabrizi, the only star in a cast made up largely of non-professionals. At the time, Fabrizi, to whom we dedicate a section exploring his work as both an actor and a director, was at the height of his success, capable of moving from drama to comedy with equal mastery and intensity. He was the most successful Italia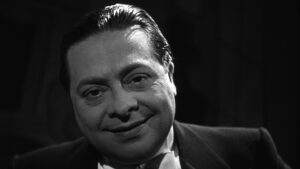 n actor, a box-office certainty. And what does Rossellini do? Casting Fabrizi as Nicolaio, the bloodthirsty tyrant of Viterbo, he encases him in a metal helmet and body armour that completely imprisons him, rendering him unrecognisable. Only 12 minutes into the episode are we able to recognise his face, and even then it is transformed through makeup. For Fabrizi, who seems overcome by the good-natured lunacy of Rossellini/St. Francis, it is a challenge that ends in success; for the produces (Amato and Rizzoli, who will also have the necessary courage to produce La dolce vita), it is a resounding commercial failure. Rossellini concedes nothing to spectacle or the splendour of historical reconstruction; in the film there is only St. Francis and his disciples, their simplicity, candour, humility and love. Stylistically it is also a film imbued with the very essence of Franciscan thought.
Just like De man die zijn haar kort liet knippen, André Delvaux's first fiction feature, a work that found a new, hypnotic and feverish way to represent the shattering of its protagonist's consciousness; we share not only his soliloquy, but also his progressive sense of disconnection from reality