Waiting for Il Cinema Ritrovato: "Documents and Documentaries"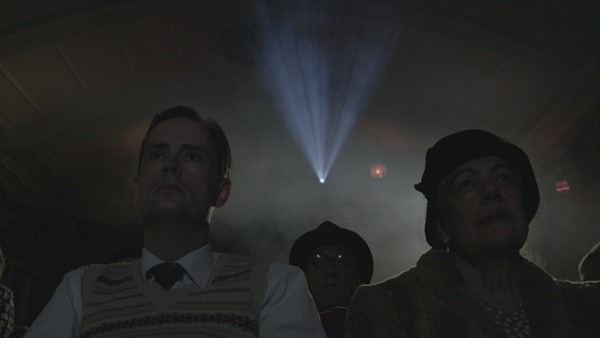 Films on cinema and recent and classic documentaries will light up the big screen. There will be portraits of the filmmakers and stars of this year's retrospectives, such as Henry King, Musidora and Jean Gabin as well as tributes to Gideon Bachmann and Cecilia Mangini. We will also explore overlooked documentation on World War II atrocities with the first episode of Crisis, a title recently restored by MoMA. The war period is also the subject of William Wyler's colour film Memphis Belle, previously screened in poor prints and now gloriously restored, as well as Churchill and the Movie Mogul, an exploration of the relationship between the producer Alexander Korda and the great British politician that sheds light on the thin line between propaganda and patriotism. Sometimes an act as simple as making bread can be a powerful political (and poetic) statement as demonstrated by Manoel de Oliveira's O Pão.
Expect many other masterpieces, including one of the best films about art, A Bigger Splash about David Hockney, Mariam Ghani's film about Afghan cinema under the communist regime and the last testimony of one of the greatest filmmakers, Varda par Agnès.
More information about this section here.