Il Cinema Ritrovato Book Fair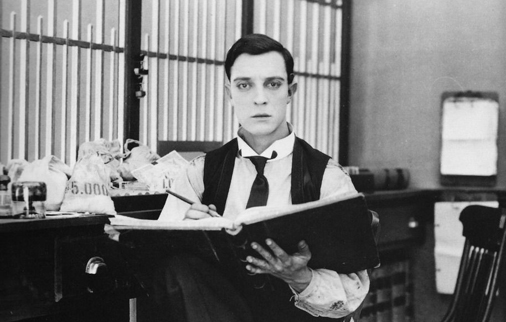 A can't-miss event for all cinema fans, with hundreds books, DVDs and Blu-Rays Within the Festival Il Cinema Ritrovato.
Il Cinema Ritrovato Book Fair
From 21st to 29th June 2019, 9am-6.30pm
30th June, 9am-3pm
Biblioteca Renzo Renzi,
Piazzetta Pasolini 3b
Free Entry
Now in its 17th edition, the Il Cinema Ritrovato Book Fair offers festival delegates a selection of the best national and international publications again this year. For ten days the Renzo Renzi library will be turned into a window for about eighty book, DVD and Bluray publishers who will display their latest releases, for a total of over 1,000 titles. Special attention will be reserved for academic publishers and the work of film archives from around the world. Like last year, there will also be space for antiquarian bookshops and specialist sellers. The Cineteca di Bologna will also present its catalogue of publications, posters, rarities and gadgets.