Il Cinema Ritrovato: Film Lessons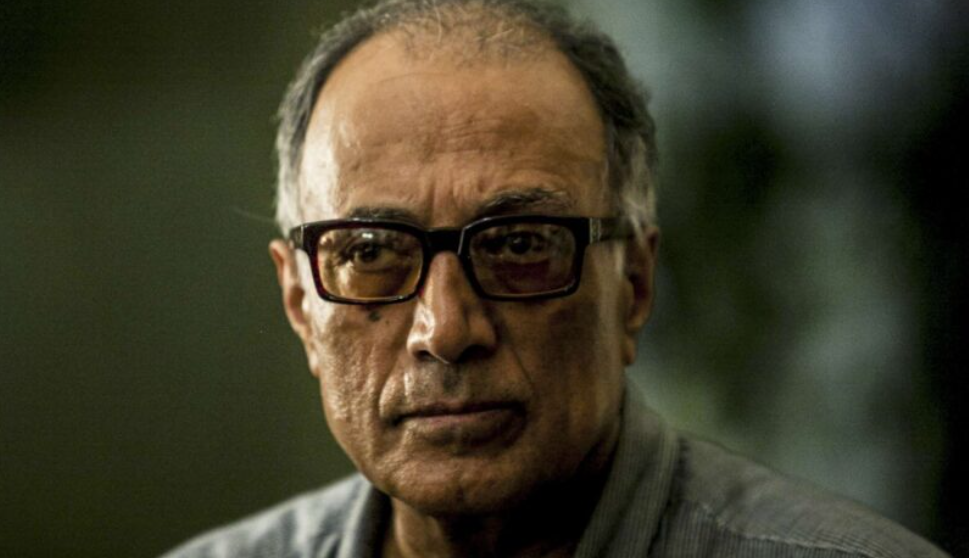 This year conversations are a mirror of the festival's great variety and richness. Unmissable.
 Jean-Pierre Berthomé will reveal how the set the Babylonian episode of Intolerance was built; legendary directors Girish Kasaravalli and Kumar Shahani will guide us through the meanders of Parallel Cinema; with Sylvie Pras and Massoumeh Lahidji we will explore the exhibit devoted to Abbas Kiarostami. We will follow Ehsan Khoshbakht through George Stevens' cinema and – on the centenary of her birth – Gianfranco Angelucci through Giulietta Masina's.
Whereas some of the artists attending – Amos Gitai, Paul Haggis, Brigitte and Marian Lacombe, Isabella Rossellini, Alice Rohrwacher – will share their love for cinema and for their own work with us, others will focus on others, like Volker Schlöndorff on Romy Schneider. Marco Tullio Giordana will tell us all about his two passions: cinema and vintage cars, while conversations with Thierry Frémaux and Marta Donzelli will reflect on the role of film institutions and organisations in the near future.
Click here to discover all the film lessons!