Hugo Fregonese: Man on the Run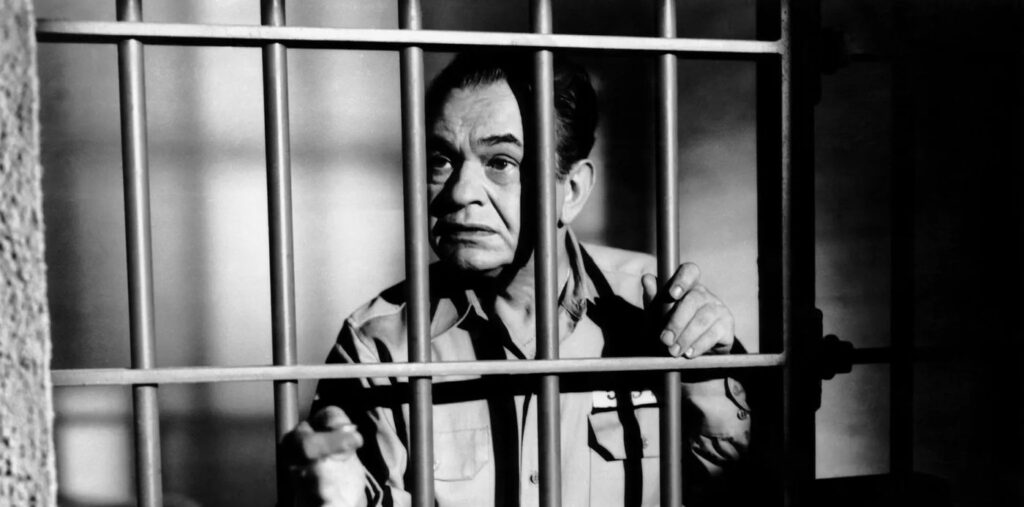 "Hugo Fregonese: Man on the Run",
MoMA The Museum of Modern Art
(Floor T2/T1 The Debra and Leon Black Family Film Cente)
Through Sep 14
Perhaps history's most restless filmmaker, Hugo Fregonese directed his first films in his native Argentina in the 1940s and then embarked on a globe-trotting career that took him to Hollywood, London, Paris, Rome, Munich, and eventually back to South America, all the while exploring themes of claustrophobia, entrapment, and imprisonment.
This program, originally organized with Bologna's Il Cinema Ritrovato festival of archival film, includes a new restoration of Fregonese's boldly stylized Western Apache Drums (1951) and a new 35mm print of Fregonese's masterpiece Black Tuesday (1954), a strikingly harsh and violent gangster film featuring Edward G. Robinson in his last thoroughly villainous role and spectacular noir cinematography by Stanley Cortez (Night of the Hunter).
Organized by Dave Kehr, Curator, Department of Film, The Museum of Modern Art, and Ehsan Khoshbakht, Director, Il Cinema Ritrovato.