Focus on DVD Awards: Tiago Baptista (Cinemateca Portuguesa)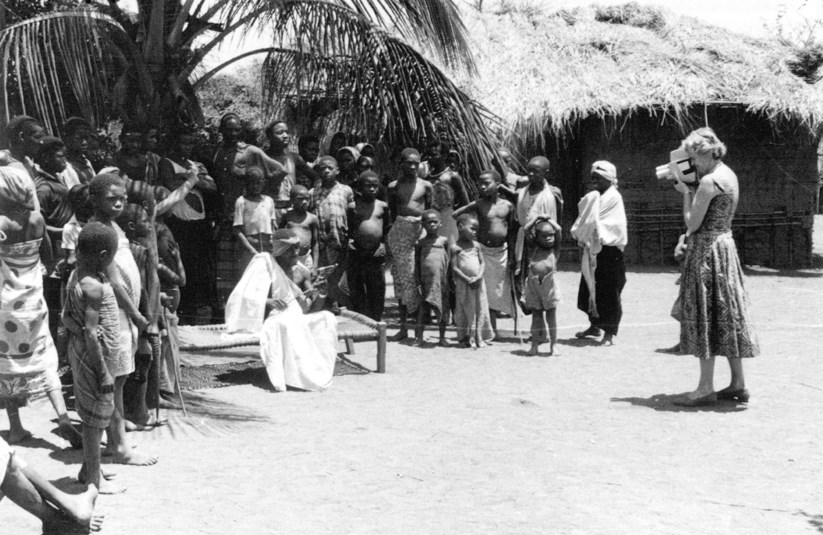 The edition of DVDs is a very recent activity in Cinemateca Portuguesa. The collection Margot Dias: ethnographic films is only our second title, after the 5-DVD pack of the 1940s propaganda newsreel Jornal Português – which received two special mentions in last year's edition of Il Cinema Ritrovato DVD Awards. We decided to participate again because we think that this is one of the most prestigious DVD awards around.
Il Cinema Ritrovato DVD Awards represents a wonderful opportunity to make the pioneering work of Margot Dias available to a wider audience. Dias was one of the first anthropologists to use cinema as a "field note-book," and the first woman-filmmaker in the history of Portuguese ethnographic cinema. Finally, we believe that archival-DVD editions should have a very distinctive mark (both in terms of high technical standards and historical contextualisation), and are therefore very happy that our work is presented in the context of a DVD Award that takes place within the context of a film festival such as Il Cinema Ritrovato.
It might seem odd to still invest in DVD editions when cable TV, VoD and online distribution platforms are so disseminated. However, we believe that DVDs have the advantage of accompanying the presentation of classic and archive films with the specific historical context that they need. This is why our editions have always illustrated, bi-lingual booklets with original essays and documents that help the viewer understand the original context of production and reception of these films – and Margot Dias' edition is no exception. Finally, much like the Cinemateca Digital project – which makes available online close to 500 non-fiction films – DVD editions are a fundamental instrument in the outreach policies of Cinemateca, touching both the domestic and international audience of cinephiles and film scholars.
**********
Tiago Baptista
Head of the ANIM Department
Cinemateca Portuguesa – Museo do Cinema