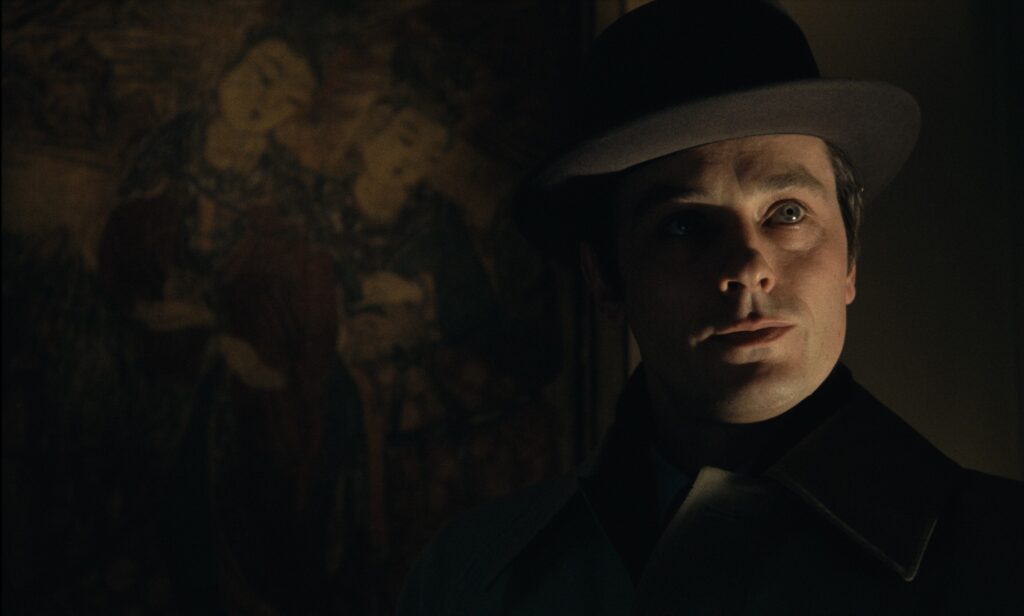 Cinema Reborn's 2022 festival will take place at Ritz Cinemas Randwick in Sidney from 27 April to 03 May 2022. Cinema Reborn once again focuses attention on the worldwide activity of film preservation and restoration. More however it celebrates this work by presenting pristine remastered copies of cinema classics in a living, breathing theatre in the manner that has thrived for over a century and a quarter.
The Cinema Reborn Organising Committee, an organisation comprised entirely of volunteers and supported by a wonderful local network of donors, presenters and writers, is particularly proud to have again collaborated with the National Film and Sound Archive of Australia to present a program of remastered films from the 50s made by one of the most exuberant film-making teams of the day, the Waterside Workers Federation Film Unit. That program will be complemented by two other Australian titles restored with loving care by the film-makers themselves, bringing back to life remarkable but overlooked work.
Discover the full festival programme here.