Waiting for Il Cinema Ritrovato: "William Fox presents: rediscoveries from the Fox Film Corporation – Part II"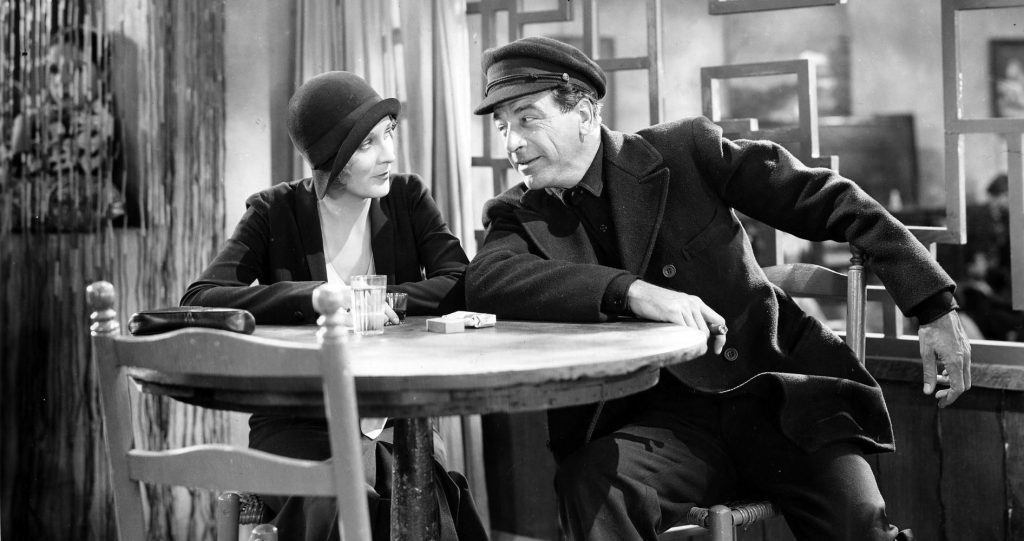 During its twenty years of existence, the Fox Film Corporation became home to the most dazzling line-up of directorial talent in the studio era. As silent film transitioned into sound, the Fox directors included Frank Borzage, Allan Dwan, John Ford, Howard Hawks, William K. Howard, Henry King, William Cameron Menzies, F.W. Murnau, Alfred Santell, Raoul Walsh and many other significant filmmakers. This programme continues last year's examination of this fiercely creative period with seven new digital restorations, generously funded by 20th Century Fox, of rare Fox films in the collection of the Museum of Modern Art. Highlights include magnificent new editions of silent masterworks by Ford and Borzage; vivid demonstrations of Fox's pioneering sound-on-film technology, Movietone; a revolutionary gangster film starring a young Spencer Tracy; and a raucous gender-bending comedy set in ancient Greece.
More information about this section here.