Cinefilia Ritrovata, focus su: 'The Emperor of the North Pole' e 'The Half-Breed'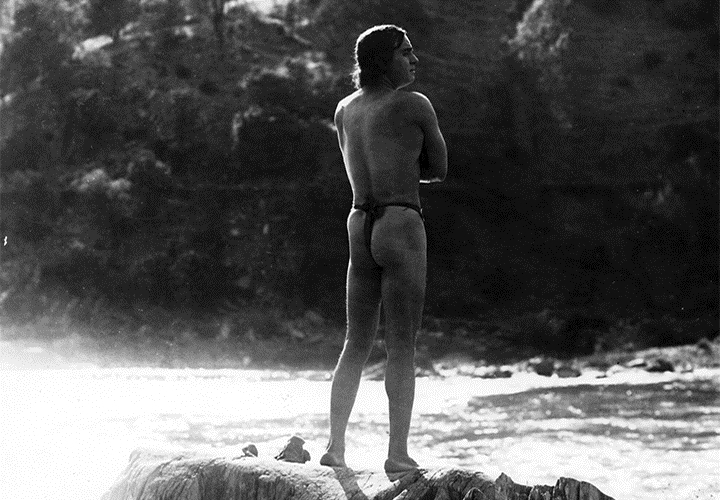 Ogni restauro è una cosa a sé. Nel caso di The Half-Breed possiamo parlare di un lavoro fatto di sinergie tra cineteche e associazioni diverse che, riunitesi per questo progetto, hanno dato il loro singolo contributo per ricostruire il film nella versione "filologicamente" più corretta e simile a quella uscita nelle sale americane nel 1916.
Continua a leggere il pezzo di Simone Tarditi.
"A man and a train, a train and a man/ They both tried to run as far/ And as fast as they can/ But a man's not a train and a train's not a man/ A man can do things that a train never can". Si spalanca sulle note di A Man and a Train, ballata interpretata dal re del country Marty Robbins, Emperor of the North Pole, inconvenzionale road movie immerso negli anni della grande depressione.
Continua a leggere il pezzo di Gregorio Zanacchi Nuti.