Nosferatu: was Max Schreck really a vampire?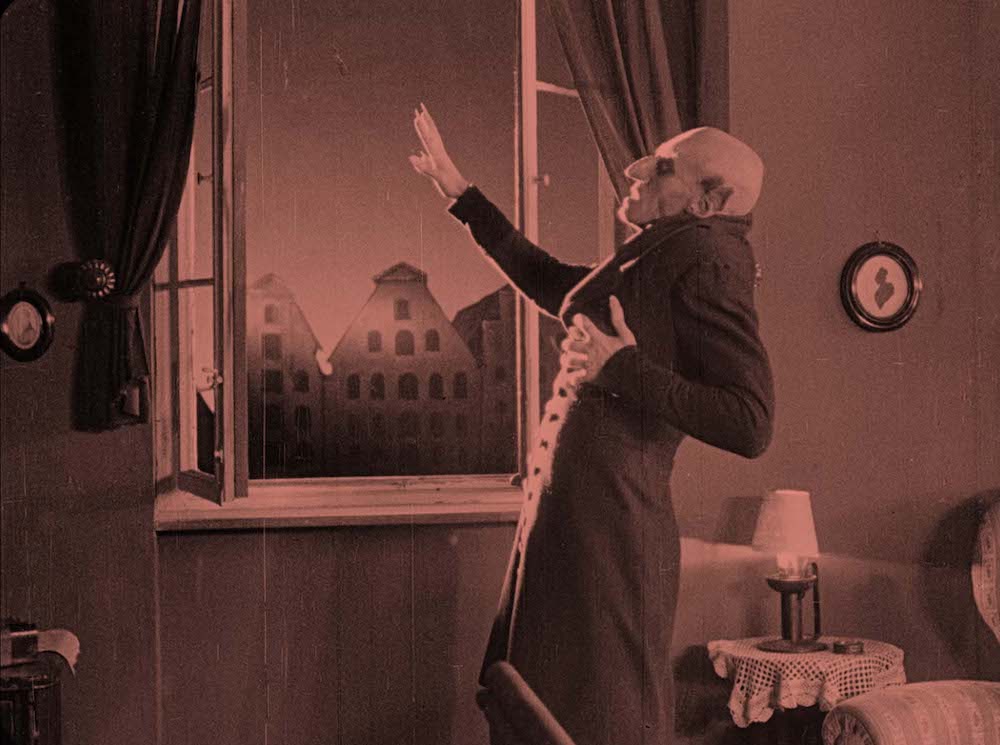 Among the most anticipated events of Il Cinema Ritrovato 2022 is certainly the cinema concert of Nosferatu, an expressionist masterpiece directed by Friedrich Wilhelm Murnau that will be screened in Piazza Maggiore in the year of its centenary (first shown in Berlin on March 4, 1922). The film owes its fame not only to Murnau's dreamlike direction but also to the extraordinary interpretation of Max Schreck, who was so credible in his role as Count Orlok that many rumours soon began to spread about him. The most captivating? Max Schreck could not have been a simple actor, instead, he must have been a real vampire hired by Murnau himself during his trip to the Carpathian mountains.
The delicious film Shadow of the Vampire by E. Elias Merhige is dedicated to this lugubrious hypothesis, with John Malkovich as Murnau and Willem Dafoe as Schreck/Orlok. And in fact, the supporting elements are not lacking: before Nosferatu, Schreck had never worked on a film set before, no one had heard of him, and it seems that for the entire duration of the shoot no one ever saw him without make-up and costume. Even during the breaks between takes he never once broke character. Then there's the name, Max Schreck, which translated means "utmost terror", which can't be right?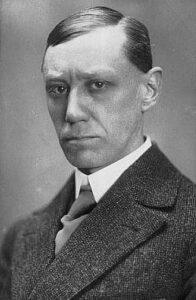 The reality is much more mundane. Today we have a lot of information regarding Max Schreck, before and after Nosferatu – which, incidentally, was the only horror role of his career. Friedrich Gustav Max Schreck, the son of a cartographer and raised in the Berlin countryside, trained as an actor at the Berliner Staatstheater and performed in numerous theatres throughout Germany. It is thought that Stanislavski himself was among his teachers – and therefore his habit of not breaking character during the breaks between filming would have been a simple application of the Method.
Between 1919 and 1922, before being cast for the role that would consecrate him to world fame, Schreck performed at the Münchner Kammerspiele in Munich. Even after Nosferatu (which was not his first film, he had already covered secondary roles in at least two other films) his career continued both in theatre and cinema, albeit often in secondary or uncredited roles. For example, Schreck worked with Max Ophüls, made another film with Murnau, starred in the drama The Road by Karl Grune, and took part in a short film written by Bertolt Brecht. At the time of his death in 1936, aged 56 (ironically, he died of a heart attack), he had played over 725 different roles in the theatre and had starred in over 50 films.