A film lesson (and a book presentation) with Marco Tullio Giordana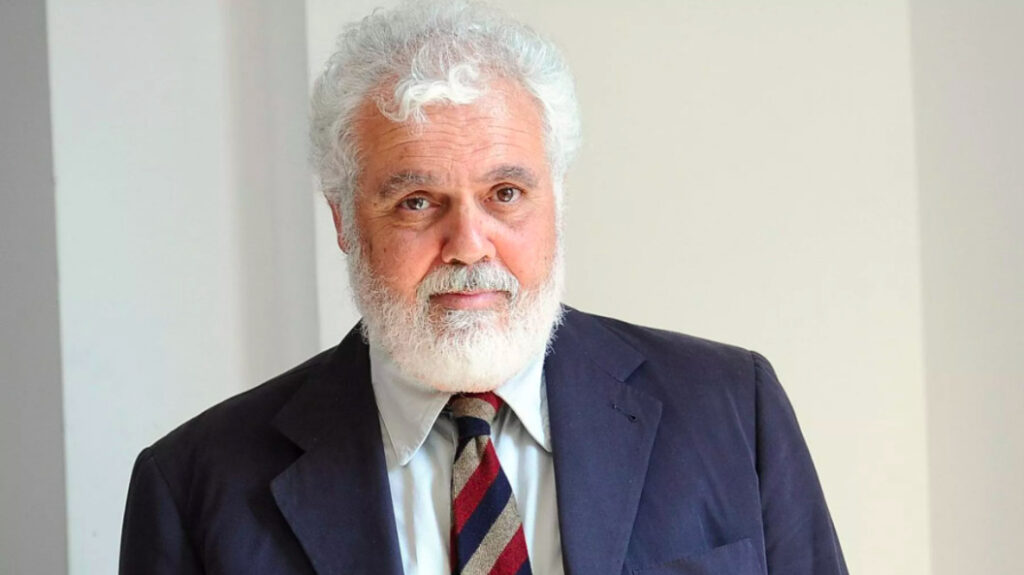 Among the guests of this edition of Il Cinema Ritrovato there is Marco Tullio Giordana. The director of I cento passi and La meglio gioventù will give a Film Lesson and will present his new book.
The first appointment is Sunday, July 25th at the auditorium DAMSLab with the conference Cars and Cinema. Parallel Roads. Two great inventions from the late 19th century went on to conquer the 20th century. Two apparently distant worlds connected by the innate desire to move, to broaden horizons and experiences. So many cars have been made legendary through cinema, used as a location or as props. Giordana, great car enthusiast, will host a conversation on the many links between cars and cinema.
On Monday, July 26th luglio alle 19 at the cortile dell'Archiginnasio, the director will then present his book, Immaginare la realtà. Conversazioni di cinema, written with Andrea Bigalli (Edizioni GruppoAbele, 2021).