Cinefilia Ritrovata, Cinema Ritrovato 2017: focus on 'West Indies' and 'The Truth'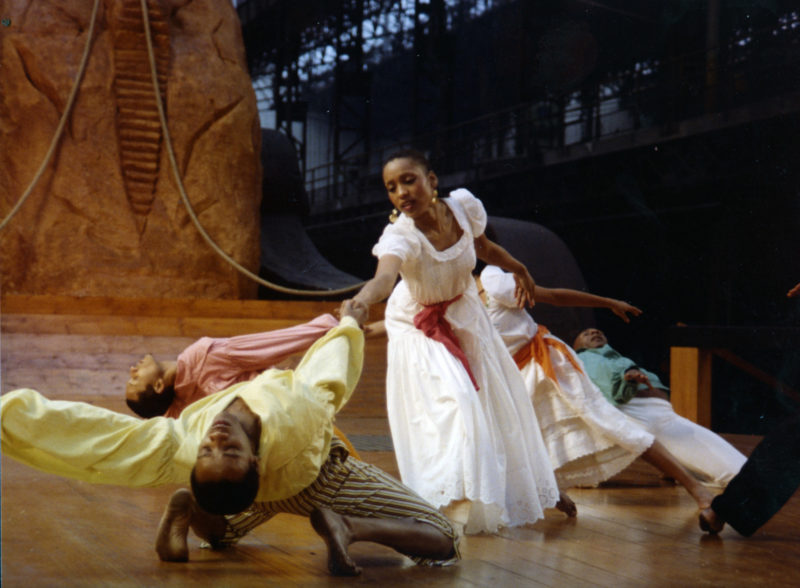 I post di CinefiliaRitrovata.it dedicati al Cinema Ritrovato. Come ogni anno il magazine della Cineteca di Bologna seguirà da vicino – e con sguardo critico – gli appuntamenti più salienti in programma.
Cinema Ritrovato 2017: West Indies
Le lacrime di commozione di Med Hondo alla presentazione di West Indies, manifestazione passionale della sua gioia nel poter condividere il suo film con il pubblico a distanza di 40 anni, spiegano meglio di tante parole la perseveranza del regista mauritano nel concepire il cinema come un'arte collettiva tout court e l'importanza cruciale di quest'opera nella ridefinizione del cinema africano successivo.
Continua a leggere il pezzo di Francesco Cacciatore
Watch the cinema lesson by Med Hondo
Cinema Ritrovato 2017: The Truth
Dominique Marceau è giovane e bella, vive la sua vita da Rennes a Parigi disinibita e indipendente da ogni forma di convenzione e finzione borghese e Brigitte Bardot incarna perfettamente gli accordi e disaccordi di questo personaggio: lontana e "straniera" rispetto alla società contemporanea e, nello stesso tempo, animata da un forte bisogno d'amore, Dominique vedrà e proietterà tale parte mancante di sé stessa nella figura di Gilbert Tellier.
Continua a leggere il pezzo di Elvira Del Guercio