Best of the Fest: Il Cinema Ritrovato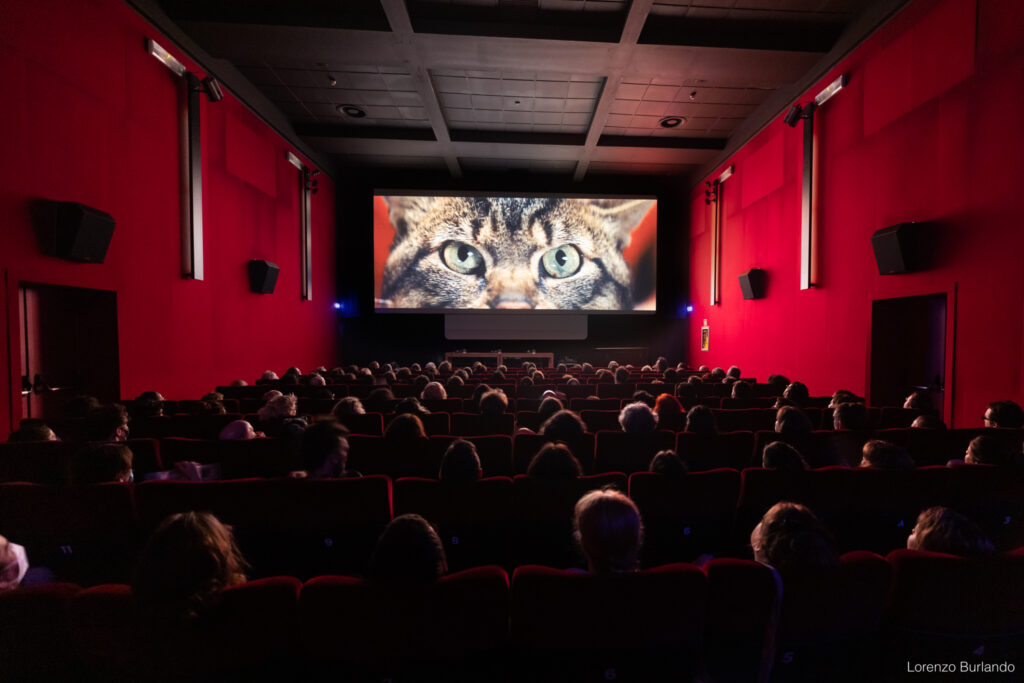 After two COVID-struck years in which Il Cinema Ritrovato scrabbled on in restrictive and restricted capacities, the festival came back in full fashion this year. Set in Bologna, home to one of the oldest universities in the world, it's appropriate that this festival should be so focused on film history itself – on reframing, re-shaping and rediscovering the canon of cinema. As a result, the crowd is appropriately cinephiliac, bringing together critics, curators, archivists, scholars and just plain old enthusiasts.
The festival headliners hit up the grand outdoor screenings at the Piazza Maggiore, which culminated on the Sunday with some 10,000 people enjoying a screening of The Blues Brothers (John Landis, 1980). Whilst the Maggiore screens many of the festival's more populist fare, it's further down in the programme that you'll find many of the great treasures hidden away. If Cannes, Berlin et al. are where the future of cinema is dreamed up, here is where you'll find the past reimagined.
*****
Fedor Tot reflects on this year's incarnation of the Italian festival dedicated to rediscovering and reframing the cinema of the past.
Leggi di più