A proposito del Cinema Ritrovato, "a pilgrimage for cinema lovers": commenti sul Festival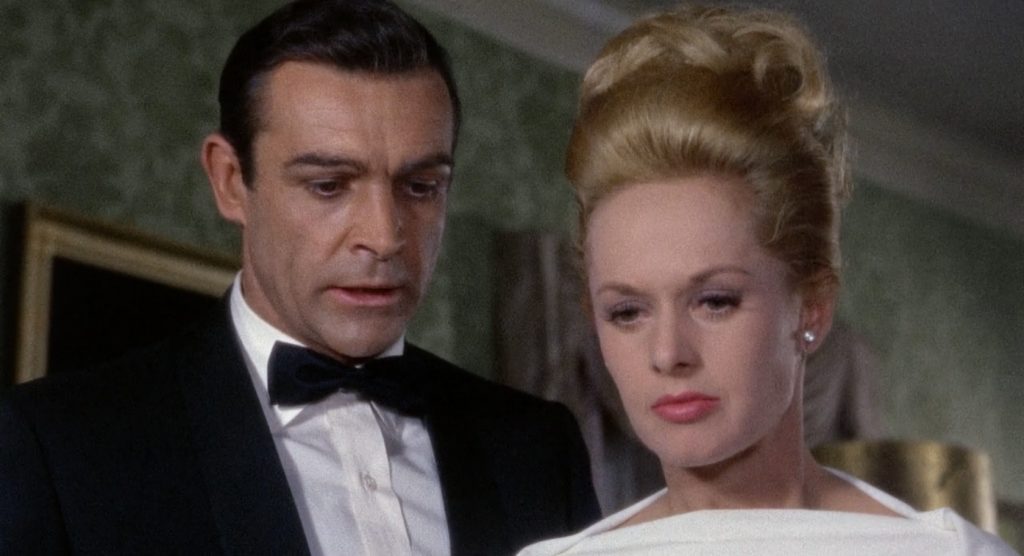 Il Cinema Ritrovato continua a far parlare di sé: dall'estero nuovi commenti sul Festival, "a pilgrimage for cinema lovers". Qui una raccolta di alcuni articoli dai blog dei critici cinematografici.
Il Cinema Ritrovato. A first-timer's experience
The screenings were always well attended, even early in the morning, which meant I needed to turn up at least 20-30 minutes in advance to get a good seat. Only at Il Cinema Ritrovato is there a queue for a 10am screening of a John M. Stahl film -..- Then there was the amazing carbon arc lamp projector of Piazzetta Pasolini. This small courtyard only has a handful of seats, so not only do you need to book in advance by email, you need to be fast. It was worth it. I saw a selection of Neapolitan films of the 1910s and '20s (part of the festival's Song of Naples: Tribute to Elvira Notari and Vittorio Martinelli section) presented alongside glorious live music and singing. It was an amazing experience that will always stay with me.
Continua a leggere l'articolo di Rebecca Hill su Filmhubnorth.org.uk
Blogogna… The Eight Days of Il Cinema Ritrovato, Bologna 2018
No amount of pre-planning can prepare you for your first experience of Il Cinema Ritrovato – there's simply too much film, culture and place to process. But the ever-present nagging doubt that there is something you're missing just has to be cast aside… So, turning my mind off, relaxing and floating downstream… here's a non-exhaustive list of my highlights excluding Rosita and 7th Heaven about which I've already burbled.
Continua a leggere l'articolo su Ithankyouarthur.blogspot.com
No Trouble in Paradise: Gedanken zum Il Cinema Ritrovato
"Il Cinema Ritrovato is a pleasant festival. You feel comfortable here. More precisely, feeling good never stop during the festival. It exists in the cinema, but also outside. If the Il Cinema Ritrovato took place in Greenland and not in Bologna, some people would surely come too. But certainly less with the declared goal of feeling well."
Continua a leggere l'articolo di Andrey Arnold (in lingua tedesca) su Jugendohnefilm.com