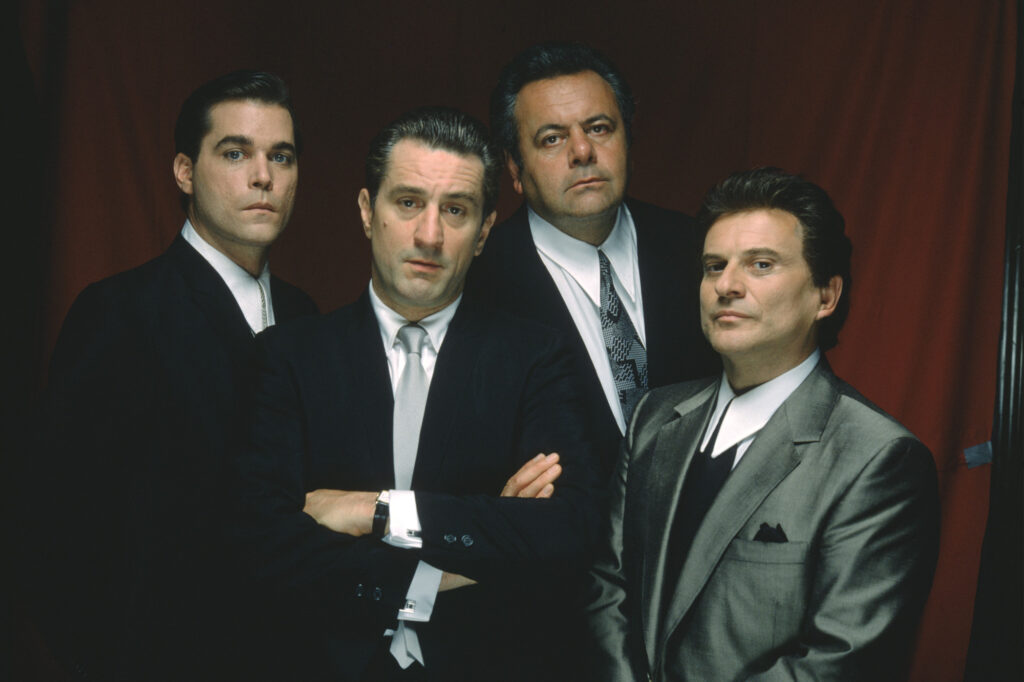 Both Venezia Classici and Il Cinema Ritrovato were set up with the same passion and the same objectives: to bring classic and lesser-known films back to the big screen. Both events value recognised masterpieces as well as works that are smaller yet essential in order to fully appreciate the wonderful and complex thing that we call cinema, and to gain a wider view of its development, language and aesthetics.
Thanks to this common vision – and due to the extraordinary support that both events have received from the audiences, be it experts and critics or general public and cinema-lovers – in this dramatic, surreal year, Venezia Classici is being hosted by Il Cinema Ritrovato. This represents a very important first-time partnership, demonstrating how the cinema community is capable of responding to a pandemic and a crisis with a spirit of solidarity for the sake of a shared passion. For this collaboration we want to thank again Cineteca di Bologna and its director Gian Luca Farinelli.
Venezia Classici will present world premiere of newly restored versions of many films. In addition to their great entertainment value, these films cover themes, emotions and styles that will be appreciated by the informed and demanding audiences that Il Cinema Ritrovato attracts.
The films selected for this section range in time from 1937, with You Only Live Once, Fritz Lang's second American film and one of the first ever noirs, to 1990, with Martin Scorsese's Goodfellas, a masterpiece that forever changed the way gangsters are portrayed.
In between, for audiences to discover or rediscover, there are famous and lesser-known films from all over the world covering a wide variety of genres and periods from cinema history. From Japan, there is the original 1943 Muhomatsu no issho by Hiroshi Inagaki, remade by the same director in 1957. Also from Japan is the 1979 Shohei Imamura film Fukushu suru wa ware ni ari. From Hungary we have Utószezon by Zoltán Fábri (1966), and from Cuba, La última cena by Tomás Gutiérrez Alea (1976). We also have the first feature-length film by Malian director Souleymane Cissé, Den Muso, Nikita Mikhalkov's second film, Neokonchennaya pyesa dlya mekhanicheskogo pianino, and the fantastic French heist thriller Le Cercle rouge, directed by Jean-Pierre Melville. From the USA there are a cult movie such as Sidney Lumet's Serpico, starring Al Pacino, and the John Berry comedy Claudine. Representing Italian cinema, there is Pietro Germi's Sedotta e abbandonata, starring Stefania Sandrelli, and Cronaca di un amore, Michelangelo Antonioni's debut feature starring Lucia Bosè.
Films to enjoy and study, in order to go on loving and supporting not only cinema, but for the great cinema experience, which has been put to the test by the pandemic and the forced isolation imposed on us all.
Alberto Barbera e Federico Gironi