Universal Pictures: the Laemmle Junior years (Part two)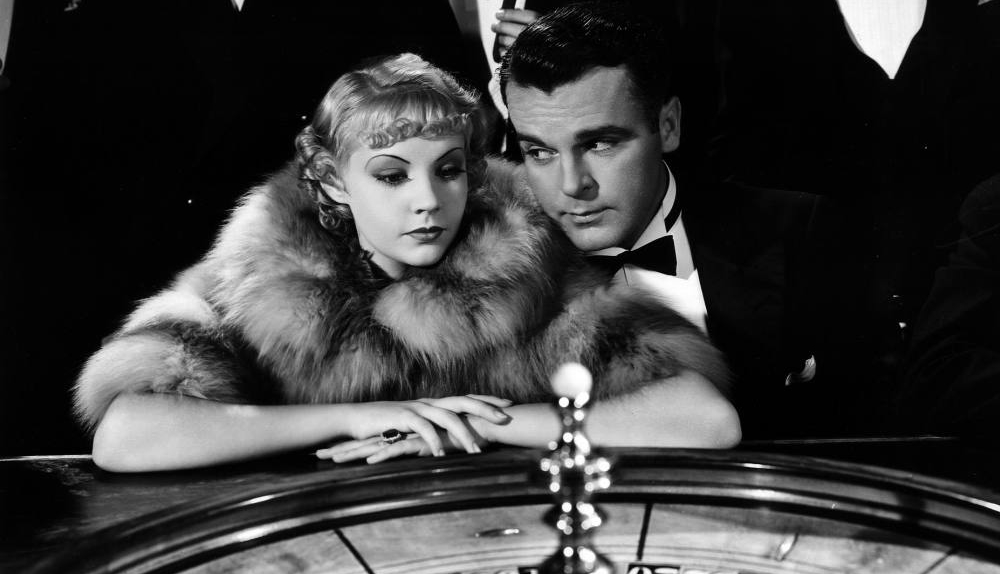 Programme and notes curated by Dave Kehr
in collaboration with MoMA – The Museum of Modern Art, New York e Universal Pictures
We continue our journey through the rich history of Universal Pictures, with a focus on the fertile late silent/early sound years when Carl Laemmle, Junior, the son of the studio's founder, was head of production.
This year's selection includes more little-seen work from Universal's contract directors. James Whale, the star of Junior Laemmle's lot, is represented both by The Road Back and the intimate, gently ironic romantic comedy By Candlelight, here, like many of the films in the program, in a beautiful new 35mm print created from the original camera negative. Tod Browning, who directed a series of successful melodramas starring Priscilla Dean for the studio from 1919 to 1923, returned in 1930 to film a loose and much more personal remake of his 1920 Outside the Law, a veritable encyclopedia of Browning themes as revealed in a new restoration. And Lois Weber, whose career as the silent era's most celebrated woman director began with Universal's female-friendly Bluebird division, returned to the studio in the late 1920s for a handful of features, of which only the 1927 Sensation Seekers, here in a digital restoration based on a 16mm print, survives.
Here, too, is work by other filmmakers who were only passing through. Frank Borzage first encountered Margaret Sullavan on Universal's 1934 Little Man, What Now? – the beginning of a classic star-director pairing that would culminate in The Mortal Storm (1940). E.A. Dupont, fresh off the international success of his 1925 Variety, made his first Universal film in 1928 – the now lost Love Me and the World Is Mine – but returned in 1933 for one more feature, the 1933 Ladies Must Love, a stylish and startlingly cynical comedy made just before the studios began strict enforcement of the censorship code. Tay Garnett's brief stay at Universal included the expensive flop Destination Unknown, a strange and ambitious blend of gangster drama, religious tract and shipboard theatrics in the Eugene O'Neill tradition.
And here is a chance to discover the spectacularly ill-fated Mary Nolan, a former Ziegfeld Follies girl whose tribulations could and someday should fill a book. Her raw, disabused presence shapes Browning's bitter Outside the Law, just as Lewis D. Collin's matter-of-fact Young Desire seems to anticipate her tragic destiny.
Dave Kehr
Foto: Ladies Must Love di E.A. Dupont (1933)