Seriously Funny. The Films of Leo McCarey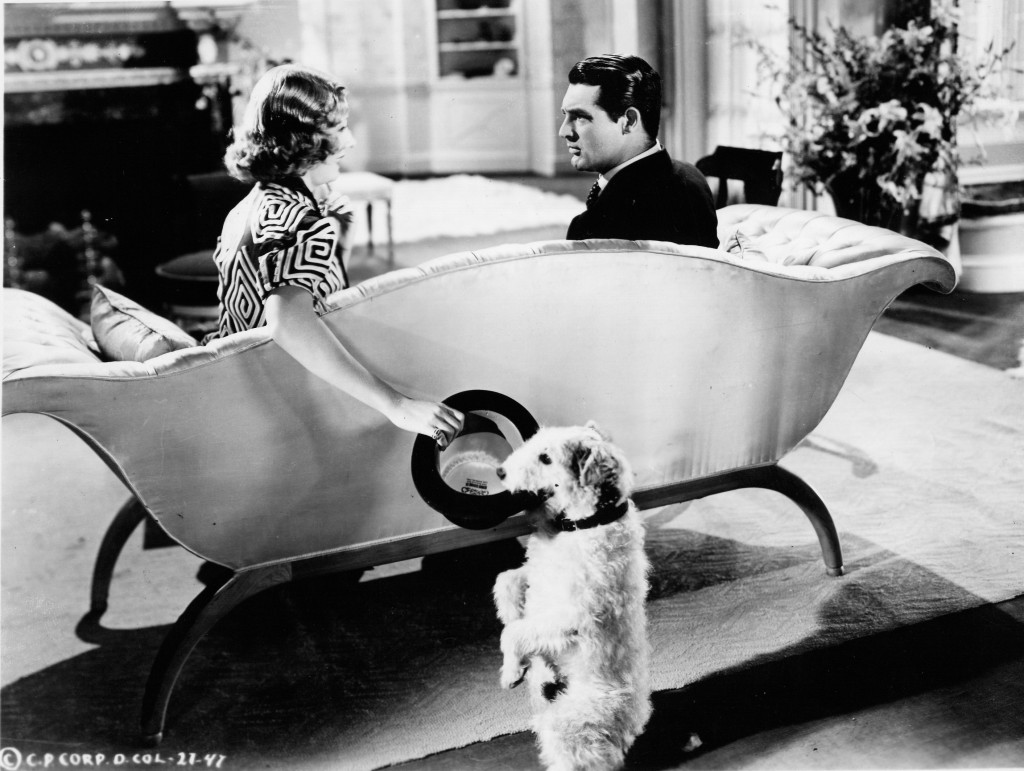 Programme curated by Steve Massa
Starting with his movie apprenticeship at the Hal Roach Studios in the 1920s working with Laurel & Hardy and Charley Chase, Leo McCarey always focused on people and what he told Peter Bogdanovich was "the ineluctability of incidents". Mole hills became mountains as the quirks, foibles, and piccadilloes of McCarey's all too human characters bounced off each other and created an escalating chain of events. Using this "Particle Theory of Comedy" McCarey's always seriously funny outlook gave birth to some of the 1930s most memorable classic comedies like Duck Soup (1933), Ruggles of Red Gap (1935), and The Awful Truth (1937), in addition to explorations of the bittersweet such as Love Affair (1939) and its remake An Affair to Remember (1957), and finally led to the darker examinations of the human condition in Make Way for Tomorrow (1937), Good Sam (1948), and My Son John (1952).
For many years he was the director of choice for the comedic elite of Hollywood – the Marx Brothers, W.C. Fields, Mae West, Harold Lloyd, Jack Oakie, Eddie Cantor, and Burns & Allen. Long before there were film schools McCarey, and fellow travelers like Frank Capra, John Ford, William Wyler, and Howard Hawks, soaked up life in extremely diverse backgrounds and early career experiences. This colored their choices of subjects and themes as they learned about film while making films. McCarey's varied background in sports and law put him into contact with all types, and like Capra he reveled in putting the people he'd met up on the screen in all their glory, starting with the use of the motley crew of supporting players at the Hal Roach Studio like Jimmy Finlayson and Spec O'Donnell. Many of the Roach performers such as Edgar Kennedy, Harry Bernard, Lucien Littlefield, and Sam Lufkin he would take with him as good luck charms into features, where they were joined by the cream of Hollywood characters actors like Adolph Menjou, Barry Fitzgerald, ZaSu Pitts, Charles Ruggles, Roland Young, Victor Moore, Beulah Bondi, Mary Boland, and Asta.
Whether his comic anti-heroes and anti-heroines were Laurel & Hardy, Cary Grant and Irene Dunne, or father Bing Crosby and sister Ingrid Bergman, McCarey straddled silent slapstick, screwball comedy, light romance, sentimental melodrama, and even religious instruction, and managed to derail each genre in his own individual way. Writing and producing as well as directing (not to mention playing the piano between takes for inspiration), McCarey spent thirty years creating a film universe that was not only successful, but made him one of Hollywood's most unassumingly personal filmmakers.
Steve Massa