Immortal Imitations: The Cinema of John M. Stahl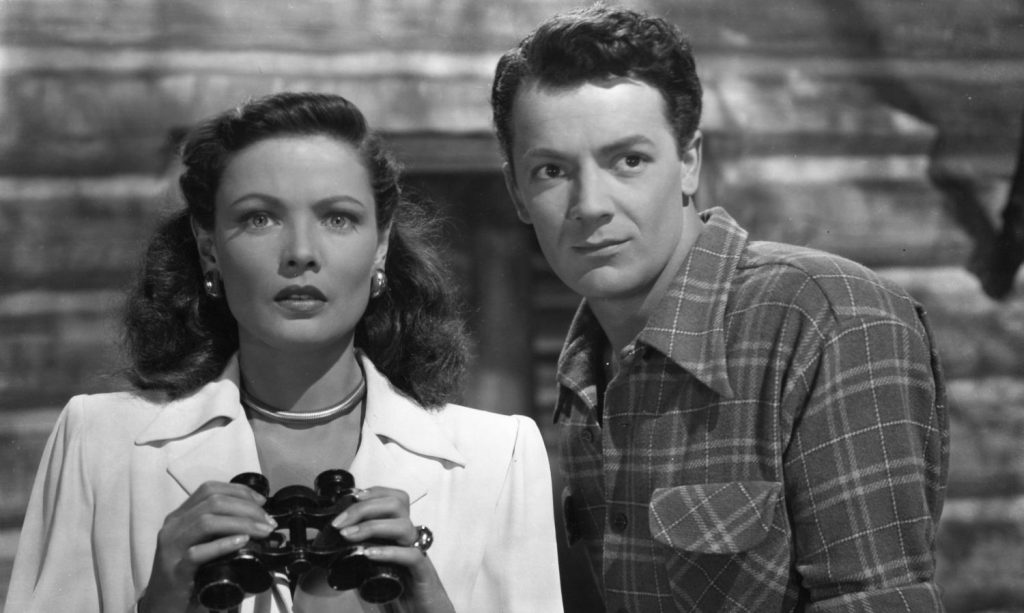 Programme curated by Ehsan Khoshbakht
Notes by Jeremy Arnold, Charles Barr, Pamela Hutchinson, Ehsan Khoshbakht, Jonathan Rosenbaum, Imogen Sara Smith
For a century Hollywood has tried to convince us that love is a many-splendoured thing. In the films of John M. Stahl (1886-1950), often called 'the master of melodrama', we are reminded that love is a very complicated thing – with no guarantee of a happy ending.
And yet, across forty-three films (a quarter of them sadly lost), Stahl shows that the search for love can bring healing, transformation, even transcendence. The turbulent and tender world he depicts has at its centre women, often working together and living alone. Active participants in a society undergoing change, they are portrayed by some of the most glamorous screen icons – with a rare sense of ease. According to Gene Tierney, Stahl was "for bringing out the best in an actress".
The Baku born filmmaker treats the familiar themes of so-called 'women's pictures' with striking fluency and directness, favouring a certain bareness and modernity in both feeling and style. "In a motion picture of this type", Stahl said of his directorial method, "emotion takes the place of action".
Stahl began his career as an actor. He directed his first motion picture in 1914, followed by some twenty silents. Between 1927 and 1930, co-chairing the Tiffany-Stahl company, he produced more than forty films – one of which, Clothes Make the Woman (Tom Terriss, 1928), offers a rare glimpse into the studio's vibrant atmosphere. In the sound era, Stahl spent a decade at Universal Pictures making several of his masterpieces including Back Street and Only Yesterday (shown in Bologna in 2016). He then freelanced at Metro and Columbia before settling at 20th Century Fox, where he remained until his death.
For years Stahl was best known indirectly, through two films remade by Douglas Sirk, remaining little more than a footnote in film history. In 2018 that history will be updated. In collaboration with the Giornate del cinema muto of Pordenone, Il Cinema Ritrovato revisits the work of this master of melodrama, one of American cinema's unsung auteurs. The Woman Under Oath (1919) will be screened in Bologna as a warm-up to a larger retrospective in Pordenone, which will include the majority of Stahl's surviving silents. 
The festival in Pordenone will also see the launch of a book of critical essays, The Call of the Heart (ed. Bruce Babington and Charles Barr). Some of the book's contributors have provided insightful notes on the films for this programme, and for which I give my thanks. This selection of films is full of characters following the call of their hearts, no matter at what price. In the cinema of Stahl, however, what is lost is felt to be as invigorating as what is gained.
Ehsan Khoshbakht