Marco Ferreri Rediscovered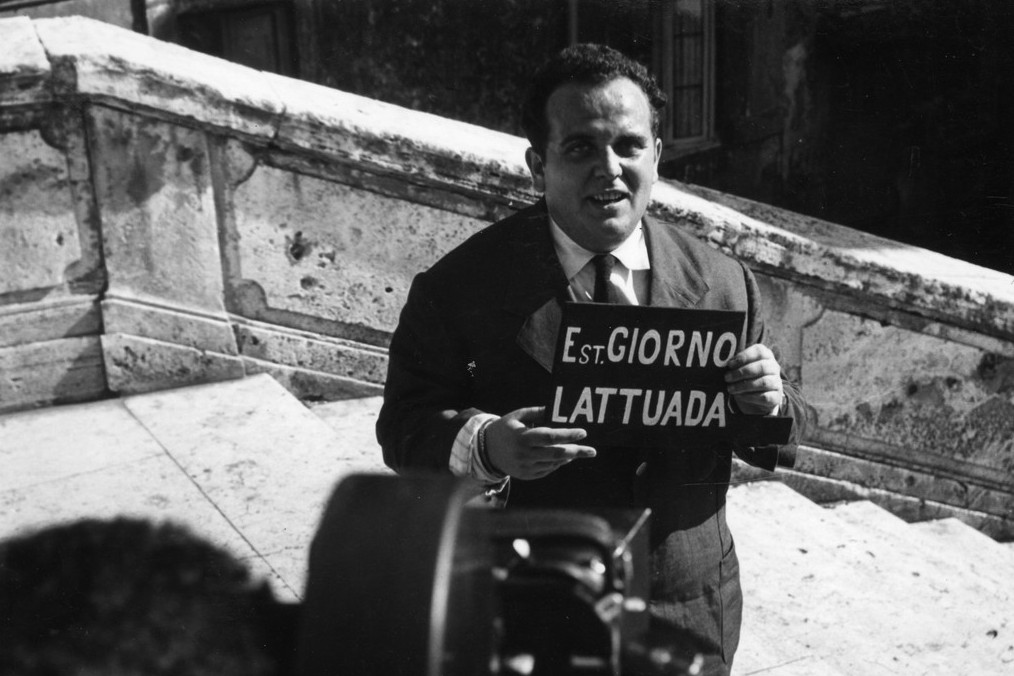 Shot in Spain, France and Italy, Ferreri's cinema has left a mark on many seasons of European cinema. Seeing his work today means appreciating the distance between our era and a time when, within 'official' cinema, now unthinkable thematic and narrative risks could still be taken. This short list of titles presents anew some of Ferreri's classics such as La grande bouffe as well as shedding light on his cinema's origins and lesser-known aspects. Starting with his beginnings: his early work as a producer during late neorealism, in a transitional period for Italian cinema (Donne e soldati, L'amore in città, Alberto Moravia's intriguing short film), and his late 50s 'Spanish period' (with El cochecito). In the early 60s Ferreri almost blended in with Italian-style comedy, and his uniqueness was noted less by critics than by censors and producers, who tried to block, sabotage and tamper with almost all his titles (we present one of the masterpieces from that period, the episode Il professore). Ferreri was 'discovered' after 1968, when his metaphorical and apocalyptic films were interpreted as political – but today they seem mostly to illustrate the end of utopia.
Perhaps the director's secret is this ambivalence. Antonioni said of him "He's a great director but he has a problem: he's afraid of women". That but could be replaced with because. Ferreri was obsessed with and mortally attracted to women, as he was to utopias and possible worlds. He has a similar relationship with the children of his films: figures full of questions and anxieties. It is precisely this ambiguity, however, that makes his fables disconcerting and rich in meaning.
The other thing that emerges from watching his films again decades later is the sheer power of his sets. Though Ferreri championed a haphazard style and at times an improvisational process reminiscent of commedia dell'arte, he was also a great painter of places, which he used for building his cinematic performances: from the Dubrovnik of L'harem to the post-atomic Capalbio of La cagna, to Les Halles in which he even set a western (and from a certain point on he was director both of film and setting). Once again ambiguity returns, with the clash between the inescapability of his allegorical stories and his great openness to places. One of the most beautiful of his later titles, Diario di un vizio, which like Moretti's Caro diario was shot during a Roman summer and sometimes even in the same places, is a film of death and madness as much as the other is a journey of life and discovery.
Emiliano Morreale