DOCUMENTS AND DOCUMENTARIES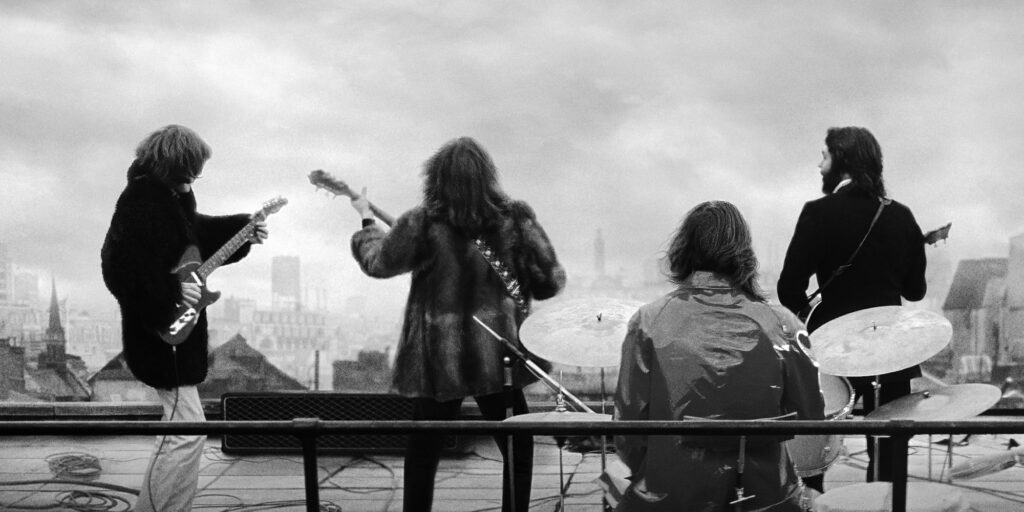 Curated by Gian Luca Farinelli
It is a great privilege to see so many new documentaries each year as they remain a compelling source of discovery and emotion. Making a film is a difficult undertaking that requires months, even years of work, but to make a film about cinema requires something more: humility, putting yourself at the service of another director or artist to tell their story and capture their uniqueness. Documentaries about films are special acts of love, as in the case of a lover who puts all her or his energy into making the loved-one known and understood.
This year in the One Hundred Years Ago section, we are showing the precursor of the auteur documentary, Nanook of the North by Flaherty. The line separating documentary from other forms of cinema is as blurry today as it was in the past, and this section makes many border crossings. For instance, it features a film by a great photographer, Bruce Weber, about another great, recently 'rediscovered' photographer, Paolo Di Paolo, as well as two miraculous rediscovered shorts by Agnès Varda, a master of obscuring the boundary between documentary and fiction. The section is divided into three themes that address the very essence of cinema: language, creation and the reuse of archival materials.
Language. At the 1982 Cannes film festival, Wim Wenders invited friends and colleagues to discuss the present and future of cinema in his hotel room. It is remarkable testimony, a ground zero for understanding where we are and what has happened in the past 40 years. In 1978, Gideon Bachmann made a documentary about political cinema in Rome when filmmakers were seeking a new language that could also be a political weapon (hence the dazzling title, A Camera Is not a Molotov Cocktail, quoting Bernardo Bertolucci's words in the film's opening scene). Seven years in the making, Mitra Farahani's À vendredi, Robinson is a dialogue/non-dialogue between two masters of visual experimentation, the almost centenarian Ebrahim Golestan and the 91-year-old Jean-Luc Godard, in what is perhaps one of the most beautiful and recent reflections about film. The two Robinsons, who survived the death of cinema and the choice of not talking (to each other), are filmed by a young director who knows how to connect them using the cinematic languages they gave us.
Creation. Luis Buñuel, Jacques Tati, Eadweard Muybridge: three utterly unique filmmakers are honoured in three personal films, three crucial and inimitable perspectives. Yves Montand, Maurice Chevalier and Leila Diniz: three extraordinary actors/singers who played roles that represented a society and a time, and whose vitality and talent are still intact today.
Glory to the archives. Three unique films illustrate the cultural wealth we have inherited from the 20th century and how new and different works can be made with archival images. With Get Back Peter Jackson gives us a unique insight into the greatness of The Beatles right at the end of their creative journey. Bill Morrison masterfully reuses the fragment of a lost film in Her Violet Kiss. André Bonzel's J'aime à la fureur reveals how amateur films made by others can contain our lives as well and delivers a powerful message in this era of worshipping the self: cinema is the art of Us!
Gian Luca Farinelli