Documents and Documentaries 2018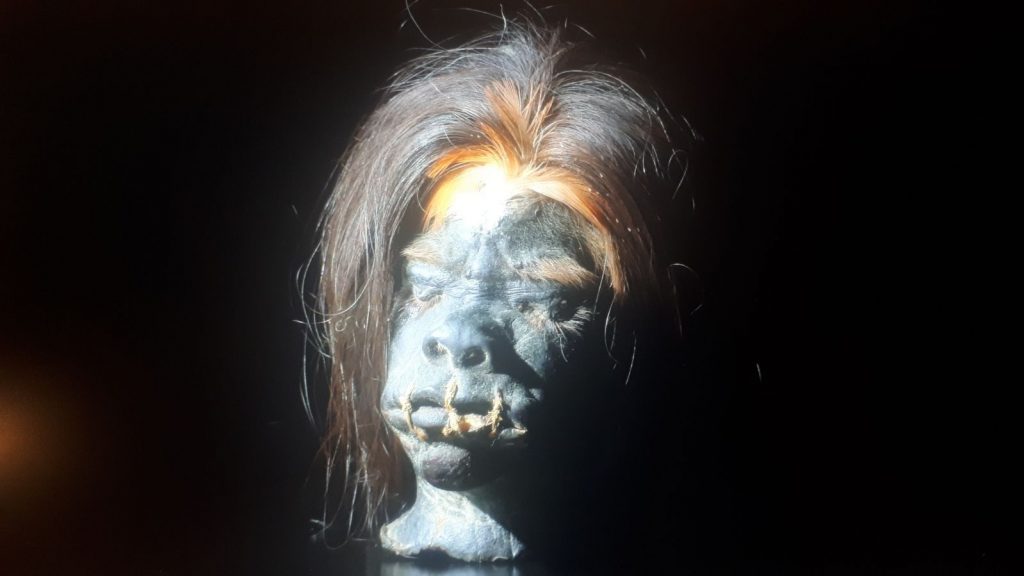 Programme curated by Gian Luca Farinelli
Within this year's rich selection are twenty documentaries, which can be neatly divided in two: films about filmmakers and films that deal with social and historical themes of the Twentieth century. Nearly all have links with other sections in the programme, constituting an important counterbalance.
Les Stucky, une fortune à Venise deals with a little known piece of history: that of the Stucky family, a father, son and grandson who go from being millers to 'the last Doges of Venice'. The films of Giancarlo Stucky, produced with one of the first amateur film cameras, present early Twentieth century Venice as it has never been seen before. In Come vincere la guerra Roland Sejko tells of the American troops' arrival in Italy in 1918 and of a new way of making propaganda, with cinema as its centrepiece. A recent film, Grace Winter and Luc Plantier's Marquis de Wavrin, du manoir à la jungle, and two classic documentaries of the Twentieth century, Marc Allégret's Voyage au Congo (1927) and Chris Marker and Alain Resnais' Les Statues meurent aussi (1953) reveal the evolution of the Western colonial gaze and how far we still have to go before our way of thinking is completely decolonised. Ma vie en Allemagne au temps de Hitler (2018) and Lights Out in Europe (1940) feature impressive images of a Nazi bombardment of civilian trains in Poland and of Londoners scrutinising the skies and reinforcing their houses with sandbags. They also make it clear that, in the late-Thirties, public opinion and the ruling classes had all the information necessary to know what was about to transpire.
La Seine a rencontré Paris deeply moved me, with its beautiful images and lengthy one-shot sequence, which skates from the countryside, through the suburbs and into the city, right up to the centre of Paris. Joris Ivens' gaze captures people sheltering on the banks of the Seine to eat, sleep and love. A sort of no man's land of freedom is created in a space suspended half-way between the city and the river and only the poetic eye of the film camera is able to capture it. To help us understand 1968, we present a selection of Cinétracts and two documentaries on the events that transpired in France in May: L'Île de Mai, which features footage shot during those days in which it appears as if things were really about to change forever, and Cannes 68, révolution au Palais. They can be considered mirror images of one another. The creative freedom unleashed that year appears to resurface twenty years later in the thirteen episodes that Marker shot for television, L'Héritage de la chouette. They are amazing for the way he combines documents, film clips and lines of reasoning in striking ways. We will screen the first three episodes, but be warned: they are addictive!
Three documentaries on actors (Marcello Mastroianni, Douglas Fairbanks, Sidney Chaplin), three on directors (Bergman, Güney, Giuseppe Bertolucci), and one on a critic (André Bazin) and what should have been his only film. Each work is the result of a lengthy process of research and reveals something new about the artist it focuses on; each uses the cinema not as mere illustration, but as a form of language.
Gian Luca Farinelli