One Hundred Years Ago: 1919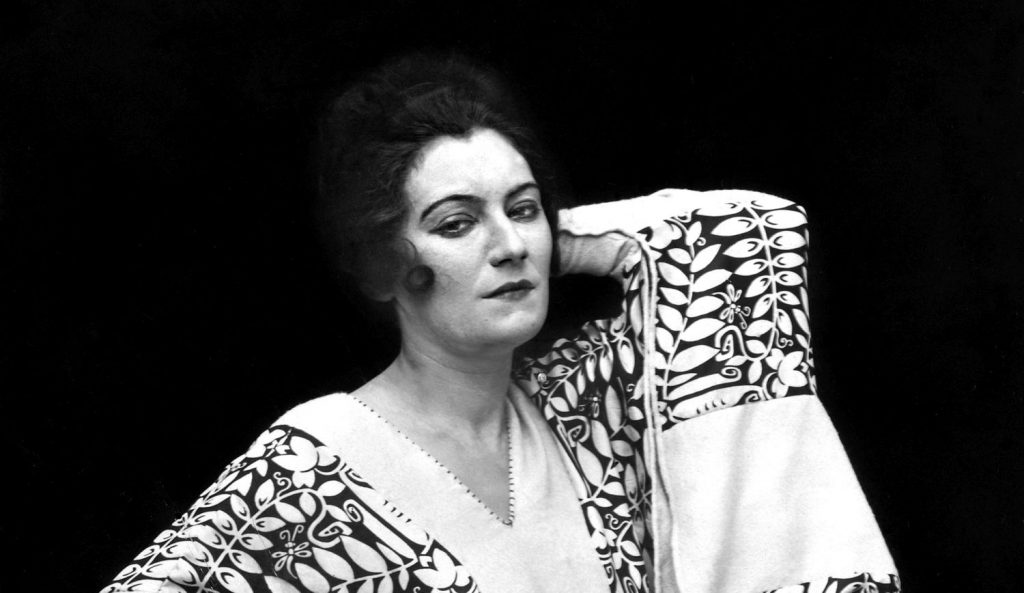 Programme curated by Mariann Lewinsky and Karl Wratschko
1919 is the first year of the A Hundred Years Ago strand for which a certain canon exists. Widely known films such as Blind Husbands by Erich von Stroheim, J'accuse by Abel Gance, Broken Blossoms by D.W. Griffith and Madame Dubarry by Ernst Lubitsch immediately spring to the cinephile's mind when considering the first year after the Great War. Putting them together we could have arrived at a rather impressive programme in 10 minutes. But the easiest option seemed not to be the most interesting one, and we decided, as in every year since 2004, to go on a pilgrimage to the archives and view as many films from 1919 as possible. We would almost ignore the canonised classics of 1919, but not entirely: our selection includes films by Carl Th. Dreyer and Mauritz Stiller. Declared a masterpiece as early as 1935 (by Bardèche and Brasillach), mentioned in every book on film art or film history and widely screened, Stiller's Herr Arnes Pengar gives the measure of film art in 1919, and moreover is a case of a great film that has become greater with time.
We also decided at an early stage to include as many short films as possible, and to accompany the features with newsreels, advertising films, travelogues, short comedies and educational films, to give an impression of what a cinema show looked like in 1919 and to give a more complete idea of the scope of film production. This type of film hardly ever leaves the vaults of the archives, being difficult to programme and a hassle to screen. But they bring the given year back to life and sometimes offer glimpses of real beauty. For all these reasons we feel our responsibility to screen them in our programme.
The focus is on films from Germany and Scandinavia. This was not planned but simply happened as a result of the fact that in 1919 the most interesting films were made there. The quantity of 'good' films from Germany was remarkably high, and it would have been no problem to do a convincing A Hundred Years Ago with German films only. We are aware of risking criticism for our Germanophile tendencies, and heap injustice upon injury by sneaking an additional German production from 1919 into the festival: a brand new 35mm copy of the completely unknown Tötet nicht mehr! by Lupu Pick, a wonderful complement to Sylvester (1923) by the same director, scheduled to be screened in a special event in honour of Enno Patalas (1929-2018) in the Piazzetta Pier Paolo Pasolini.
The long festival days will take care of connecting all the strands of Il Cinema Ritrovato. Perhaps, however, you will stop for a moment and think of Georges Méliès (58) who in 1919 was running a variété theatre in his former film studio, of Musidora (30) who was working on her second film Vicenta, and of Georges Franju (7) who was presumably going to school in Fougères.
Mariann Lewinsky and Karl Wratschko