Soul and Craft: A Portrait of Henry King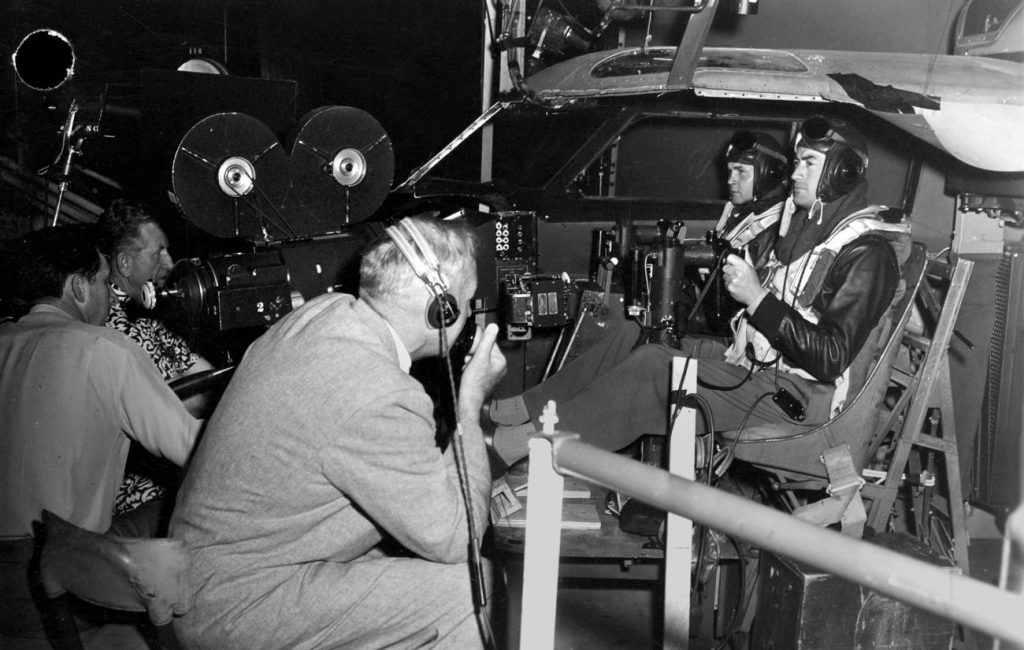 Henry King's world can be likened to the basement of Paradise, if ever there was one. His films are often idyllic, yet they are set in a less comfortable corner of Paradise, one which falls short of perfection, and even accommodates darkness. The lower aspects of a higher plane fascinated King, and that's where the real stories unfold. Telling graceful tales of Americana in an almost Chekhovian style became King's signature. If small town USA was taken for Paradise, King's gaze was directed at the fall of this idealised world, at what happens when a dream ends. The dreamers become drifters and King remained faithful to the actors who portrayed them. Tyrone Power, King's own discovery, appeared in 11 films directed by his mentor; Gregory Peck in six.
King was religious, or became so when he converted to Catholicism during the making of Romola (1924) in Italy. Yet his films show a disdain for self-righteous bigotry and institutionalised religion. Nonetheless, many of his characters are like biblical figures – archetypal, determined, larger than life. The two worlds – spiritual and material – co-exist in his films, and the dialectic between the two, often manifesting in the form of a clash between head and heart, or duty and humanity, remained central until his very last film, made in 1962.
King lived long (96 years) and lived well. He made close to 120 films, starting in 1915. He even acted in some between 1913 and 1917. He became a star director during the silent years and started his own film company, Inspiration Pictures. When sound arrived, King remained loyal to Fox, where he made the majority of his films, including many of those in this retrospective. He both borrowed from the studio system and standardised it, establishing a new grammar. Throughout his career, he retained control over editing his films, guaranteeing that the final work would match his early vision of the story. (In an unparalleled collaboration, Barbara McLean edited twenty-nine of the films.) Not surprisingly, the end of his career coincided with the demise of the studio system.
This celebration of King is a celebration of cinema in all its forms and shapes, and the way the collective and personal meet and give birth to something that preserves the characteristics of both. Considering the sheer number of films he made and the scarcity of some, take this programme as a first glance into a profound world. King once said: "the director's whole soul goes through the camera and there must be a little poetry in his soul to be able to express things". Hopefully, these eleven titles reveal some of the poetry in King's soul, and also his brilliant craftsmanship.
Ehsan Khoshbakht