Europa Cinemas Audience Development & Innovation Lab 2023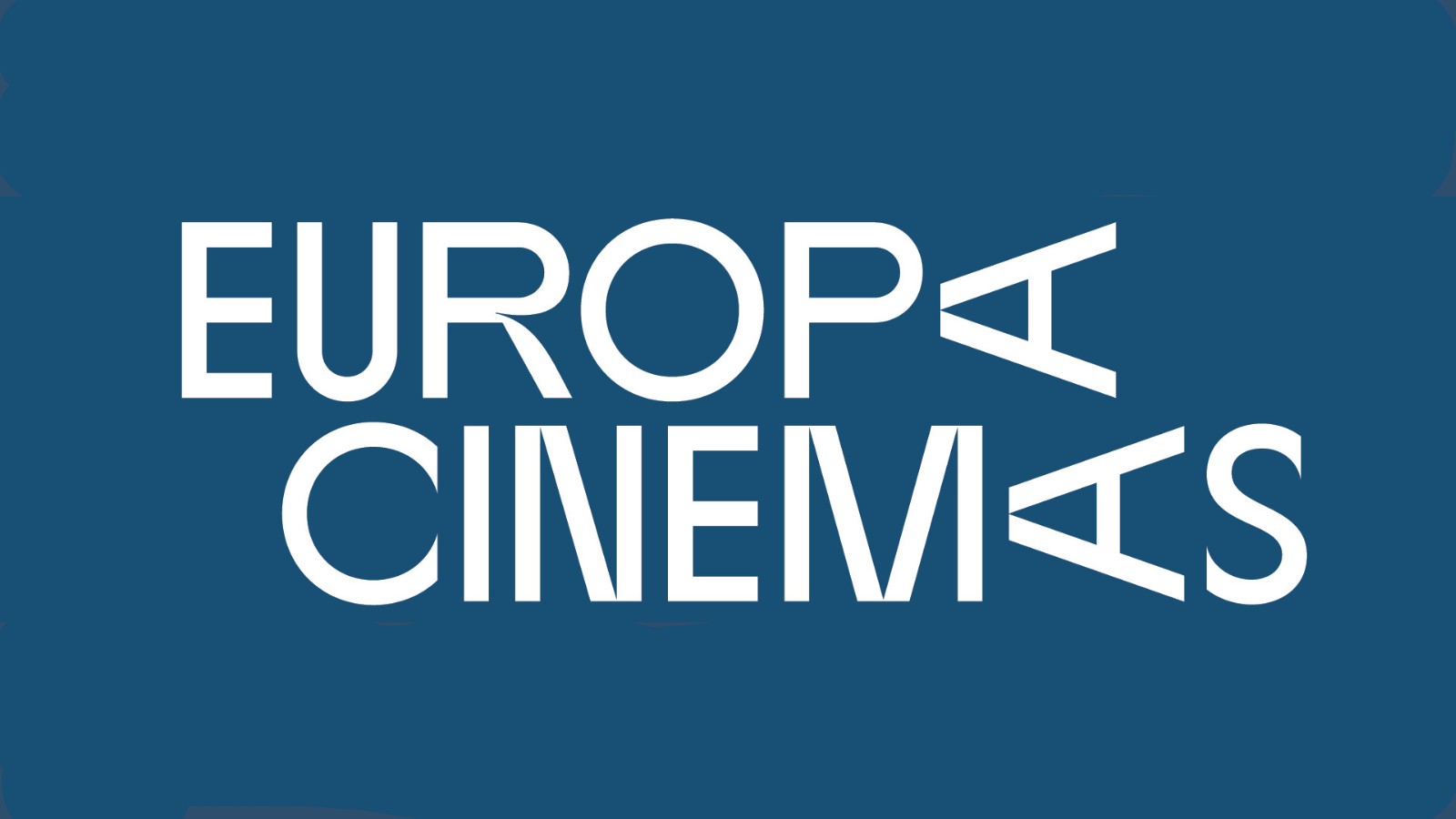 Reflect, create, adapt and connect: DIY ways to renew your offer
The Europa Cinemas network celebrated its 30th anniversary last year after a challenging chapter for the exhibition sector. We could not dream up a better context than Bologna's Il Cinema Ritrovato for some much-needed inspiration at such a demanding time for cinemas.
More films are being watched than at any time in the brief (circa) 125-year history of the moving image. More people are consuming films and have access to more choice on multiple platforms. During the pandemic, we also spent two years learning how to stream films and value our domestic surroundings.
In amongst this period of changing habits and excess of choice, how do we maintain the cinema as a place of value for audiences, how do we use our knowledge of film – our curatorial approach – to help audiences navigate the era of everything everywhere all at once and above all, how do we get people back out of the comfort of their home? With some 52.3 million admissions for European films in 2022 (circa 34.5% down on pre-pandemic times, a bit better than the European market  which is 36.1% down), the network is starting to show signs of recovery across its 1,221 cinemas in 744 cities and towns in 38 countries post pandemic and post Brexit.
More than ever, member cinemas are key to introducing audiences to a diverse range of European films amongst an increasingly challenging and homogenous market driven by global players. Europa Cinemas' flagship initiative Collaborate to Innovate, introduced in 2020 with the financial support of the Creative Europe MEDIA programme of the European Commission, has also led to vital investment in 28 collaborations that to date have brought together more than 150 film theatres. It encapsulates much of what today's Europa Cinemas represents: international collaboration and cooperation, shared ideas and fresh thinking, an engaged and proactive membership and a confident commitment to the future of cinema.
Over the past 18 years, Europa Cinemas has facilitated the sharing of know-how amongst cinema practitioners through the Audience Development and Innovation Lab here in Bologna, as well as offshoots in Sofia, Sevilla, Cluj, Sarajevo, Leipzig, Thessaloniki, to grapple with the vital question of how to develop audiences for a broader range of films across Europe. For this year's edition, the Bologna Lab will focus on future-oriented D.I.Y. strategies for audience development, collaboration and programming, as well as addressing the fast evolving cinema landscape and new audiences' consuming habits.The Lab will cover topics such telling/selling your story, creating meaningful collaborations, designing fresh approaches to community building and marketing (on and offline) as well as rethinking cinema spaces for new generations of cinemagoers. Sustainability and inclusion will also be at the heart of all our discussions in line with Europa Cinemas' ambitious new charters in these areas. We will also hear from some of the Collaborate to Innovate recipients who took the leap in the dark and launched projects and are now in a position to share key learnings from their pilot projects and help guide the next wave of participants.
As we are at Il Cinema Ritrovato – living, breathing proof that our rich cinema heritage is very much alive – we will also take time to reflect on the role of films of the past in shaping the future of cinema.
Madeleine Probst (Europa Cinemas Board member & Managing Producer)
We are grateful to the Creative Europe MEDIA programme of the European Commission for their financial support. Follow us at #ECBOLAB23