Rassegna stampa: "FRED Radio" su Il Cinema Ritrovato 2017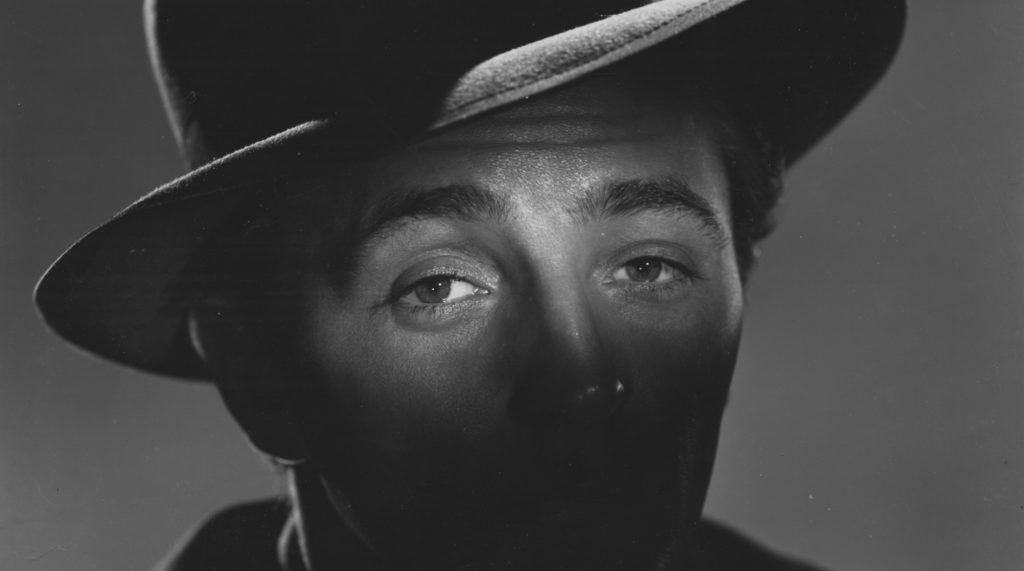 FRED (Film Radio Entertainment & Dialogue) is a multi-channel online radio station targeted at all those who love independent cinema and all those who gravitate around the world of film festivals: filmmakers, film critics, journalists specializing in cinema, film students, festival organizers and film industry workers. FRED Radio joined the 31st edition of Il Cinema Ritrovato in Bologna (Italy) from June 24th to July 2nd, 2017, providing interesting insights and interviews about Festival's main topics on a daily basis.
Podcasts are available at the following links:
– NEIL MCGLONE – A SUNDAY IN BOLOGNA
A series of films that take place on Sundays
Matt Micucci interviews Neil McGlone, co-curator of the program A Sunday in Bologna.
Listen to the podcast here.
– BERNARD EISENSCHITZ
The celebrated film historian talks about Jean Vigo and Robert Mitchum.
Matt Micucci interviews Bernard Eisenschitz, film historian.
Listen to the podcast here.
– DAVE KEHR – MoMA
Rediscovering filmmaker William K. Howard and Universal Pictures films of the Laemmle Junior years.
Matt Micucci interviews Dave Kehr, curator in the department of film at MoMA.
Listen to the podcast here.
– D.A. PENNEBAKER AND CHRIS HEGEDUS
Two legends of the documentary film at Il Cinema Ritrovato to present the restoration of Monterey Pop.
Matt Micucci interviews D.A. Pennebaker and Chris Hegedus, documentary filmmakers.
Listen to the podcast here.
– LISA STEIN HAVEN – CHAPLIN AND THE BEAT GENERATION
How the beat writers of the 60s reinvigorated Chaplin's Little Tramp persona.
Matt Micucci interviews Lisa Stein Haven, about the Chaplin and the Beat Generation.
Listen to the podcast here.
– FRÉDÉRIC MAIRE – CINÉMATHÈQUE SUISSE AND FIAF
A chat with the director of the Cinématheque Suisse and the newly appointed president of FIAF.
Matt Micucci interviews Frédéric Maire, director of the Cinémathèque Suisse and president of FIAF.
Listen to the podcast here.
–  JON WENGSTROM – ARCHIVAL FILM COLLECTIONS OF THE SWEDISH FILM INSTITUTE
Swedish films and the figure of Victor Sjostrom at Il Cinema Ritrovato.
Matt Micucci interviews Jon Wengstrom, head of Archival Film Collections of the Swedish Film Institute.

Listen to the podcast here.
–  MARK KIDEL – BECOMING CARY GRANT
The man behind the actor.
Matt Micucci interviews Mark Kidel, director of the film Becoming Cary Grant.

Listen to the podcast here.