Vintage Print: 'Gigi' conquista il Cinema Ritrovato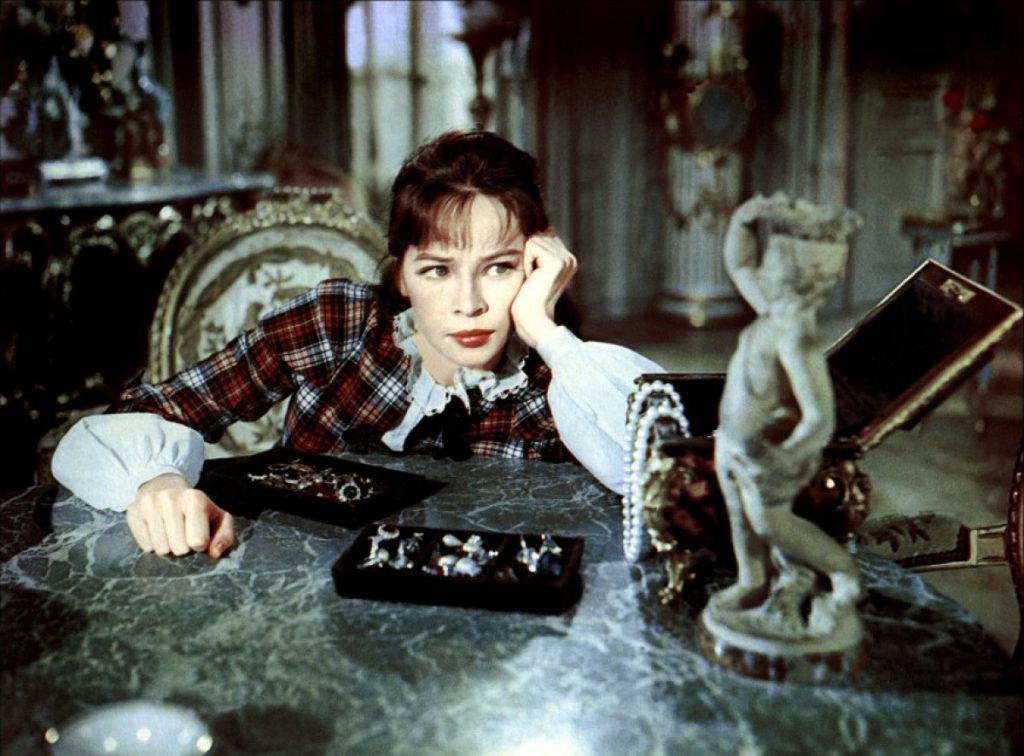 La proiezione del musical di Vincente Minnelli si è conclusa ieri nello stracolmo Cinema Arlecchino tra gli applausi del pubblico alla presenza di John Bailey, presidente dell'Academy Film Archive.
Nella sua briosa introduzione, Bailey ha scherzato su quanto "l'aura demoniaca e l'odore di zolfo" lasciati dal film The Masque of the Red Death (La maschera della morte rossa, 1964), proiettato nella stessa sala la sera prima, sarebbero stati facilmente scacciati dalle atmosfere del film Gigi (1958), "un autentico souffle" come lo ha definito; non aveva torto, per quasi due ore il Cinema Arlecchino si è riempito delle risate degli spettatori: uno spassoso spettacolo a due tra schermo e fruitori.
La versione presentata è una copia del 1961 in 35 mm, non dissimile dall'originale del 1958 che, sebbene la presenza di graffiature ed evidenti segni del tempo, riesce proprio per questo, come evidenziato da Bailey, a far rivivere nello spettatore moderno "quelle stesse sensazioni provate al momento dell'uscita al cinema".
Anche se oggi ci è difficile immaginare il film senza i suoi iconici interpreti Leslie Caron e Louis Jourdan, Bailey si è brevemente soffermato sulle originarie scelte di cast per i ruoli di Gigi e Gaston, offerti rispettivamente a Audrey Hepburn e Dirk Bogarde. Il film fu inoltre nominato in 9 categorie agli Academy Awards, vincendoli tutti; "un record fugace, battuto l'anno successivo da Ben Hur che ne vinse 11" ha aggiunto ridendo il presidente della Academy Film Archive.
L'introduzione si è poi conclusa con gli "avvertimenti" finali: Gigi è un film che, alla luce della contemporaneità può generare negli spettatori di oggi degli interrogativi sul femminismo e sul ruolo della donna nella nostra società, ma come sottolineato da Bailey, rivolgendosi più precisamente al pubblico femminile "vi prego di non offendervi per l'ipersessualizzazione della protagonista, si tratta soltanto di finzione!"
Report di Martina Rizzo
Nell'ambito del corso di Alta Formazione per redattore multimediale e crossmediale, nel progetto di formazione della Cineteca di Bologna.