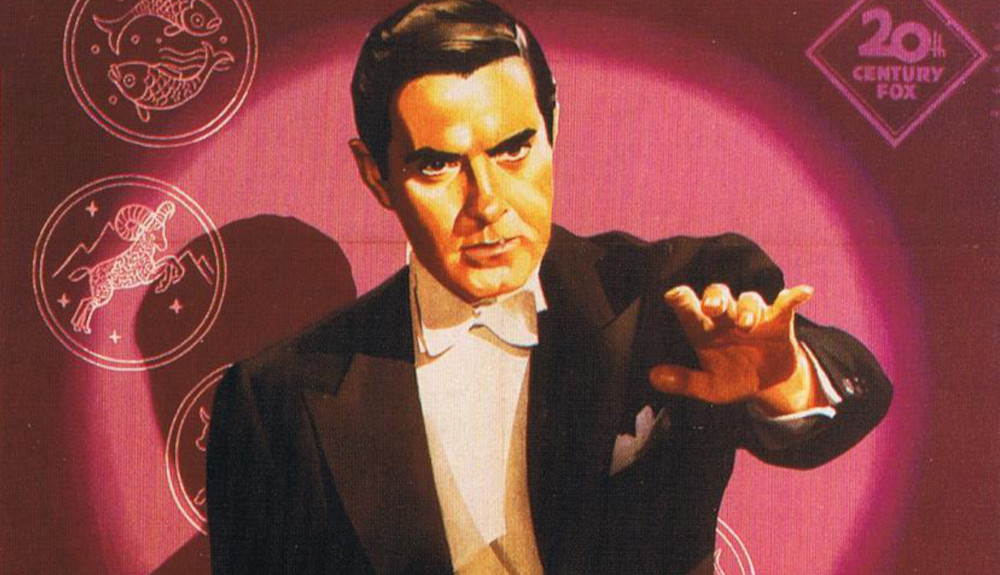 Curated by Gian Luca Farinelli in collaboration with Janice Simpson
From Ponte dei sospiri (1904), a film about that star of early cinema, the city of Venice, the director of which is unknown, to Mulholland Drive (2001), the director of which everyone knows, the 70-plus films of this year's selection cover a timespan of 97 years. It contains film history but also the immense and generous work of public and private film archives around the world, which not even the pandemic has stopped. We have been chasing after some titles for years. Les Bas-fonds, Kuhle wampe, Bélphegor, Loves of Carmen have never been lost films, but we have never seen them in such perfectly reconstructed prints. For more than two years we have been waiting to see the completed work of our fellow restorers at Universal on the Technicolor matrices of Frenchman's Creek, by the colour maestro Mitchell Leisen, and at Fox on one of the finest flops of film history, Nightmare Alley, and at the Academy on the epic The Best Years of Our Lives.
This year's selection has in store many masterpieces by acclaimed directors, including Preminger, Ford, Wilder, Lynch, Kawashima, Stiller, Buñuel and Truffaut, but just as many works by lesser known filmmakers, such as Kwan, Humblestone, Frank, Badger, Maurice Ravel and Mai Zetterling.
And not just masterpieces: for example, I chose È arrivato l'accordatore because it is an ugly film, but its ugliness reveals how much we owe to Fellini, who, just a few months after Coletti's film, totally transformed Alberto Sordi from a dull and annoying actor to one of the most brilliant and sensitive artists of Italian cinema.
The selection of 1960s films is rather substantial. It opens with a new digital restoration of Les 400 coups (1959) and continues with John Ford's legacy (The Man Who Shot Liberty Valance) and two films directed by Yuzo Kawashima one year before his death. And then a series of films in which directors play with the freedom of experimentation: Losey's The Servant, Swedish director Mai Zetterling's explosive Nattlek, André Delvaux's extraordinary first film De man die zijn haar kort liet knippen/L'Homme au crâne rasé and the surprising picture of the New York Beat scene in Me and My Brother. And then the brilliant yet still little-known comedy by a maestro of African-American cinema, Melvin van Peebles: Watermelon Man. I end with two films the deeply moved me: Il mulino del Po by Alberto Lattuada and Les Oliviers de la justice by the American director James Blue. Both are stories about the end of an era. The first depicts the decline of peasant culture in the Po Valley at the end of the 1800s, while the other captures the Algerian countryside suspended between the end of French colonialism and the struggle for independence. One reconstructs the countryside of 50 years earlier, the other captures the reality of that strange moment just before a change takes place. Two very different films in a state of suspension that seem to pave the way, for us viewers today, to two subsequent masterpieces, Novecento by Bertolucci and La battaglia di Algeri by Pontecorvo. That's Il Cinema Ritrovato!
Gian Luca Farinelli