THE VERY LAST LAUGH: GERMAN EXILE COMEDIES, 1933-37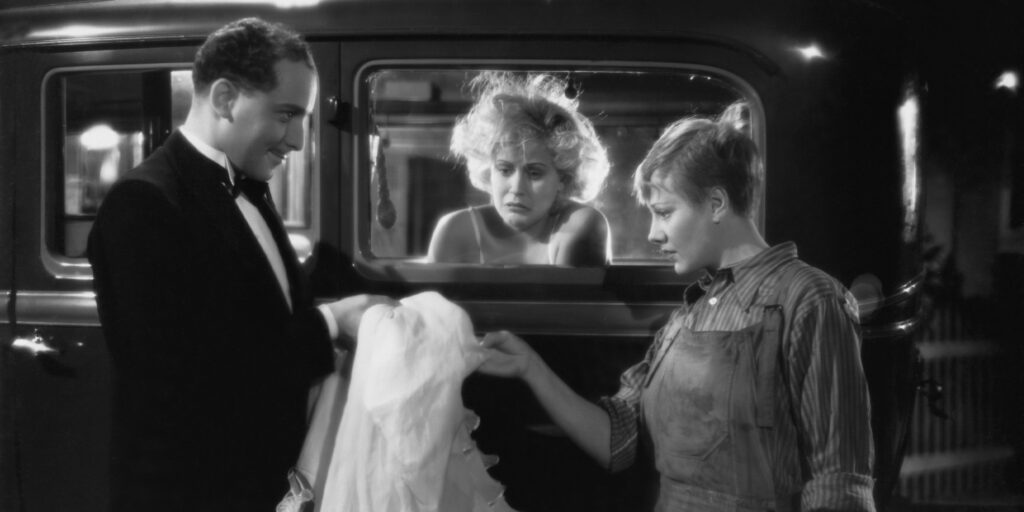 Curated by Lukas Foerster
The Very Last Laugh presents five German language musical comedies produced between 1934 and 1936 in Austria, Hungary, and Czechoslovakia. Featuring the work of a large number of Jewish-German talents who fled Germany after Hitler took power, none of these films was screened in Germany until the end of the Second World War.
The history of German exile cinema after 1933 is complex and consists of hundreds of films produced all over the world. As a continuation of last year's programme dedicated to the sound comedies of the late Weimar Republic, this year's selection focuses on one especially rich facet of this history: the attempts of exiles to create another kind of German-language cinema in the studios of Vienna, Budapest and (to a lesser extent) Prague, parallel with and in opposition to the emerging cinema of Nazi Germany. Again, a peculiar brand of German-Jewish musical comedy proved to be the weapon of choice.
Vienna and Budapest were logical first destinations for many fugitives, since for quite a few of them, moving there meant not only the first stage of exile but also a (temporary) return home. The booming film industry of the Weimar republic had lured a large number of Austrian and Hungarian artists and film workers to Berlin. Now back in their home countries, they picked up where they left off by writing, producing, directing and acting in a number of joyous comedies filled with catchy tunes, lighthearted romances, bumbling hucksters… and at times a sense of melancholia that speaks of displacement and a thoroughly uncertain future.
The selection particularly highlights the work of three female émigrés. Gitta Alpár, Jewish operetta diva supreme, shines in Ball im Savoy and the incomparable Rosy Barsony proves a slapstick whirlwind in Salto in die Seligkeit. Then there is the biggest star of early German exile cinema: the Budapest-born Franziska Gaal enchanted audiences in a series of witty, lively and supremely musical comedies, including the gender-bending hit Peter in 1934.
The cinema of German exiles in Vienna and Budapest lived on borrowed time. Because of the involvement of Jewish talent, almost all exile films were cut off from the lucrative German market, and especially in Vienna the political tides were rapidly turning too, mounting pressure on production companies to follow the lead of Nazi cinema and "Aryanise" the film industry. Still, almost up until the Anschluss, the exiles and their Austrian and Hungarian collaborators kept the vision of another kind of German cinema alive – a cinema less polished yet much more free-spirited, irreverent and adventurous than the one dominating Nazi screens.
Lukas Foerster