IL CINEMA RITROVATO YOUNG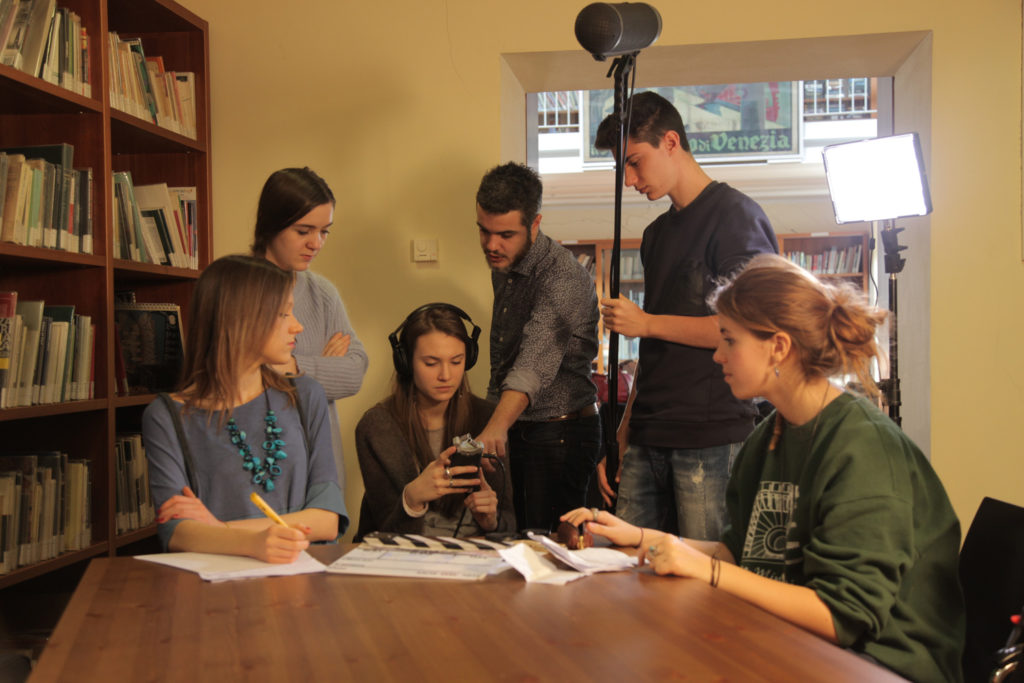 A group of students from different high schools will partake in the festival as film history 'ambassadors': they will watch the program of films, interview festival figures and audience members, and make presentation videos of the festival's main sections. They will also meet up with students and teachers from France, Belgium, the Netherlands and Germany coming to Bologna as part of the ABCinema Plus project, co-financed by Creative Europe – Media Sub-programme, and will accompany them on their discovery of the festival. The group will promote the festival's screenings and special events among their peers and beyond on the web and social media.
Again this year, young fans of film criticism between the ages of 16 and 20 can participate in Parole e voci dal Festival: under Roy Menarini's supervision and coordinated by Luisa Ceretto, they will help work on the blog Cinefilia Ritrovata, do interviews and review festival films. The best articles will be published in a special section of the blog.