1911-Seventy Films From a Hundred Years Ago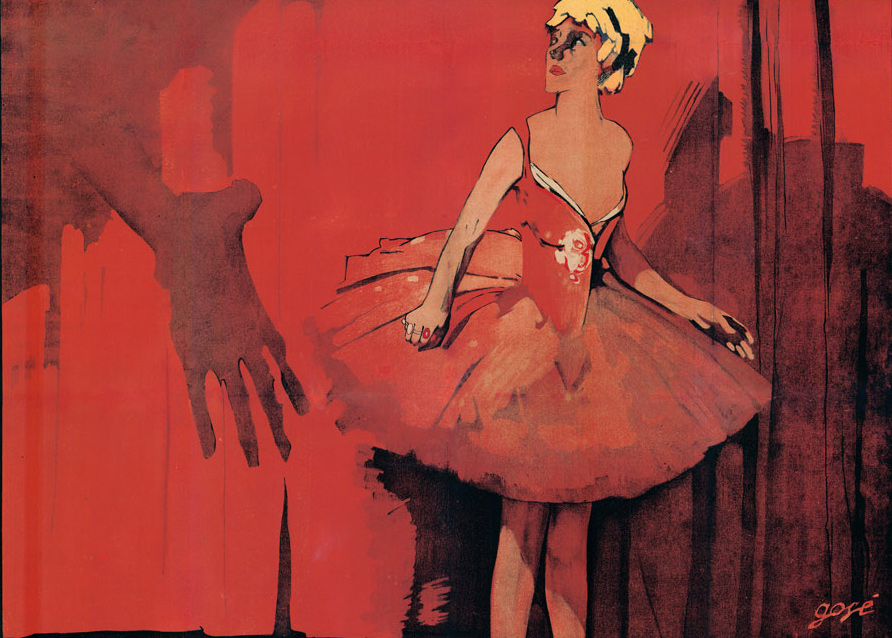 "The old one- and two-reelers were better,
Cinema before the war was much more varied
The short films should not be the supporting programme but the
programme itself….»
Hans Richter, 1929
Film is the art of the fourth dimension: time. In Il Cinema Ritrovato, which is dedicated to the cinema of the past, the time factor is multiplied. And in the "Hundred Years Ago" section, which has been regularly generating "Hundred Years Ago" programmes since six, seven and eight years ago, it is multiplied to the nth degree. In any case, the curator was happy to lose herself in the old films. Now though, in 1911, a tang of the present is wafting towards her: she stands at the edge of the wood, behind her the virgin forest of early cinema and before her a vista of the well-travelled highways of the 1910s – Léonce Perret, Asta Nielsen and the diva film, the comic actresses… and a road sign: "2 years to Quo Vadis?". 
"2 or 3 Things We Know about 1911"
The quantity of 1911 films available in the archives of Europe defeated me. This year, long before the end of my viewings I already had too much good material. So now, and in the future, it is no longer possible to organise systematic and complete viewingsm from which to assemble a representative overview of a year's production. So how to decide, how to choose… The accent in this year's nine programmes is, as previously, on Italy and France. I have omitted work that was shown in recent editions of the festival (such as Perret, Nielsen and the comic actresses), giving priority to lesser-known material. A major theme for 1911 is the crime thriller: the genre was booming all over Europe and in all production companies. The first episode of Zigomar caused a sensation and Victorin Jasset made a name for himself as a brilliant director. Other thematic programmes will look at today's current events mirrored in the past, pantomime and – in the "Colour in Silent Cinema" section – antiquity in the cinema. Both these themes are to be continued next year. Italian comedy stars will feature, distributed in programmes across the week: 1911 is an exceptional year in this area.
(Mariann Lewinsky)
Section curated by Mariann Lewinsky