Il Cinema Ritrovato si tinge di Cult: i grandi al cinema Arlecchino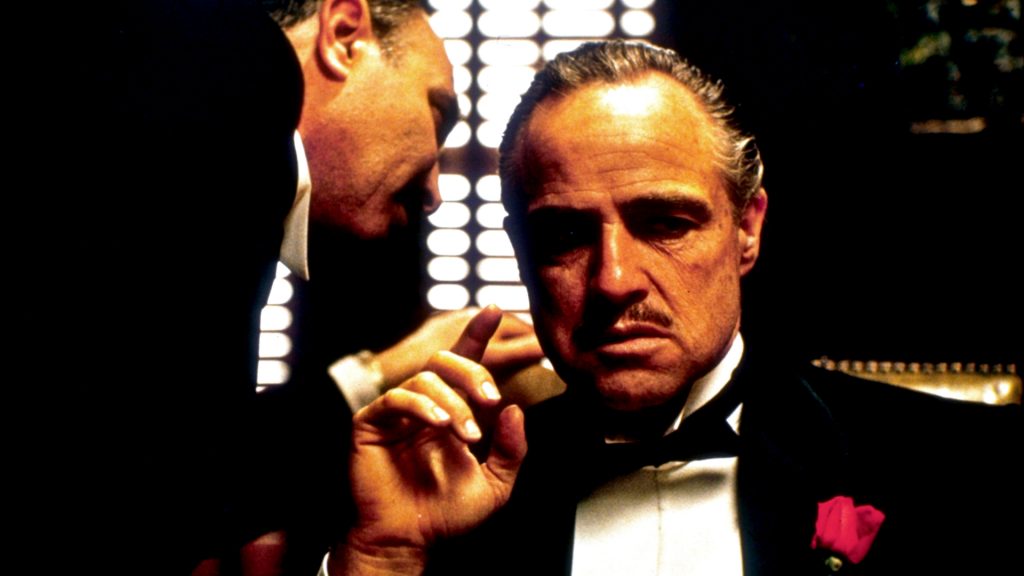 Dal 23 giugno al 1°luglio
Cinema Arlecchino (Via Lame, 52)
Anche quest'anno Il Cinema Ritrovato torna ai consueti appuntamenti con i grandi lungometraggi  che hanno fatto la storia del cinema. Sono previsti eventi speciali introdotti da ospiti d'eccezione.
Dal 23 giugno al 30 giugno, ogni giorno alle 21,30, il Cinema Arlecchino proietterà i cult mainstream curati nelle sezioni "Ritrovati e Restaurati" e "Alla ricerca del colore dei film: Kinemacolor e Technicolor – Vintage Print".
Di seguito gli appuntamenti:
Sabato 23 giugno: Alien, di Ridley Scott
Alla proiezione delle 21,30, Alien, seguirà l'evento speciale dedicato al famoso sequel de Il mostro della laguna nera: La vendetta del mostro (3D), film del 1955 diretto da Jack Arnold
Domenica 24 giugno:The Birds (Gli Uccelli), di Alfred Hitchcock
Lunedì 25 giugno: The Apartment (L'Appartamento), di Billy Wilder
Martedì 26 giugno: The Producers (Per favore non toccate le vecchiette!), di Mel Brooks
Mercoledì 27 giugno: What ever happened to baby Jane? (Che fine ha fatto Baby Jane?), di Robert Aldrich
Giovedì 28 giugno: Suspiria, di Dario Argento.
Introducono il direttore della fotografia, Luciano Tovoli e Luca Guadagnino, l'autore del remake.
Venerdì 29 giugno: The Godfather (Il Padrino), di Francis Ford Coppola
Sabato 30 giugno: The exorcist (L'esorcista), di William Friedkin