Il Cinema Ritrovato: la rassegna stampa internazionale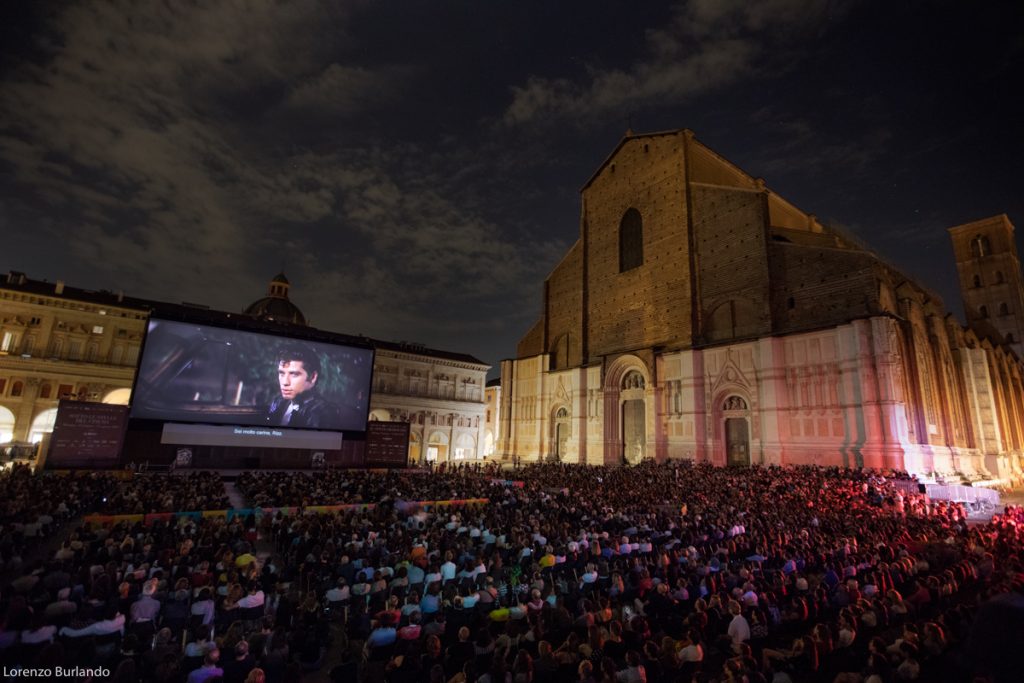 "Every year this Bologna film festival is where cinema is (re)discovered and (re)imagined as a utopia of sight and sound".
A due mesi dal termine del Festival e in occasione della conferma delle date del Cinema Ritrovato 2019, proponiamo qui alcuni degli articoli che le testate internazionali hanno dedicato al Cinema Ritrovato 2018.
Festivals: Il Cinema Ritrovato
Films can and do intervene in world-historical situations, but, perhaps more fundamentally, they record an era's energies, uncertainties, achievements, troubles, and foreclosed possibilities, the "what could have been" always haunting "that which was." Indeed, Il Cinema Ritrovato seems to feed off cinema's essential relationship with reality as it happened, as it could have happened, as it might happen again if we continue to sleep at the wheel.
Continua a legegre l'articolo di Dan Sullivan, assistant programmer at the Film Society of Lincoln Center su filmcomment.com
Cinephile Heaven in Bologna
Il Cinema Ritrovato is exhausting, wonderful, and at times heartbreaking, since to choose one great film to see generally means missing three others. And how much sunshine, great company, food and cinema can you take? Come to Bologna and find out.
Continua a leggere l'articolo di David Cairns su mubi.com
It's a big festival, and every year it seems to get bigger, with more people squeezing into every cinema, so it makes sense for additional venues to be brought into the mix. This year I visited the glorious Teatro Comunale for the first time, to hear Martin Scorsese talk, and I attended one screening in the Cantiere Modernissimo. Still in the construction phase, with exposed concrete and makeshift seating, this underground space opened its doors for the first time this year for daily screenings of the 1918 serial Wolves of Kultur, and even in its unfinished state it provided a lovely space to watch a movie. When the work is finished, it's going to be a wonderful addition to Il Cinema Ritrovato; and, most importantly, it's lovely and cool down there.
Continua a leggere l'articolo di Phil Concannon su philonfilm.com
Leggi anche:
"Il Cinema Ritrovato 2018", su itpworld.online
"Bologne et Il Cinema Ritrovato", Paul Orio
"Ernst Lubitsch's "Rosita" Rediscovered: Catching Up with Dave Kehr in Bologna", Christopher Small
"For the Love of Cinema: The 32nd Il Cinema Ritrovato", David Perrin