Il Cinema Ritrovato Kids 2020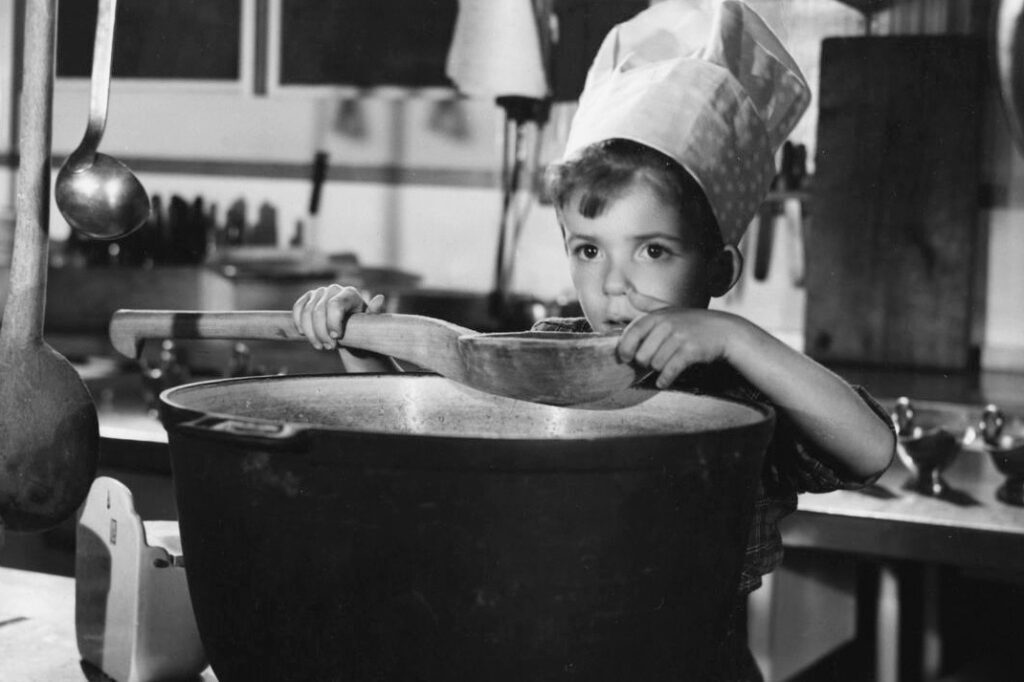 As tradition dictates, Cineteca di Bologna's educational department Schermi e Lavagne has once again curated a special programme for budding film buffs, who for seven days can watch shorts and feature films from different countries and eras, participate in creative workshops organised in collaboration with the Cineteca's archives, and attend book presentations and performances. We are especially happy that we can offer even the smallest audience members the chance to rediscover what it is like to watch a film in a cinema after such a long period without that experience.
The Cinema Ritrovato Kids 2020 programme celebrates the centenary of Federico Fellini's birth and takes its cue from the atmosphere of his films: the circus and the dream world that were so dear to him. In addition to screenings and themed workshops, for the first time ever we are opening with a show by Circo Sotto Sopra, Il grande viaggio di Augusto.
Here's the gallery of the event (ph. Lorenzo Burlando):