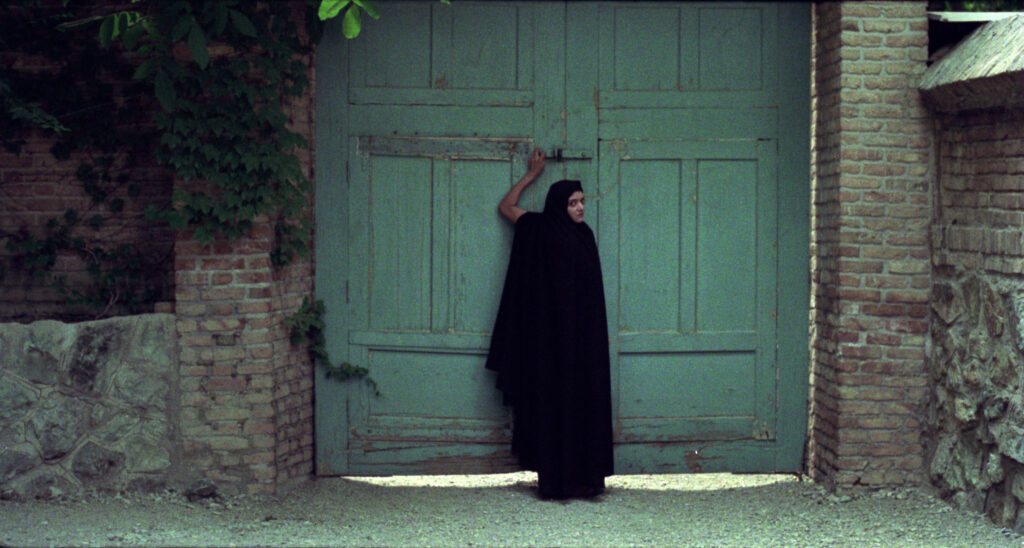 Cinema Rediscovered returns for its sixth edition in and around Bristol UNESCO City of Film from Wednesday 20th – Sunday 24th July 2022, celebrating the return of the big screen experience with a line-up of movie magic, from brand new restorations and rediscoveries to film curiosities before going on a UK wide tour from Aug – Oct 2022 with the support of MUBI and BFI awarding funds from National Lottery.
The programme features Chess of the Wind, restored in 4K by Cineteca di Bologna in collaboration with The Film Foundation's World Cinema Project.
Check out the complete 2022 programme.