Cinefilia Ritrovata, Cinema Ritrovato 2017: la musica in Piazza Maggiore con 'Monterey Pop' e 'Fascino biondo'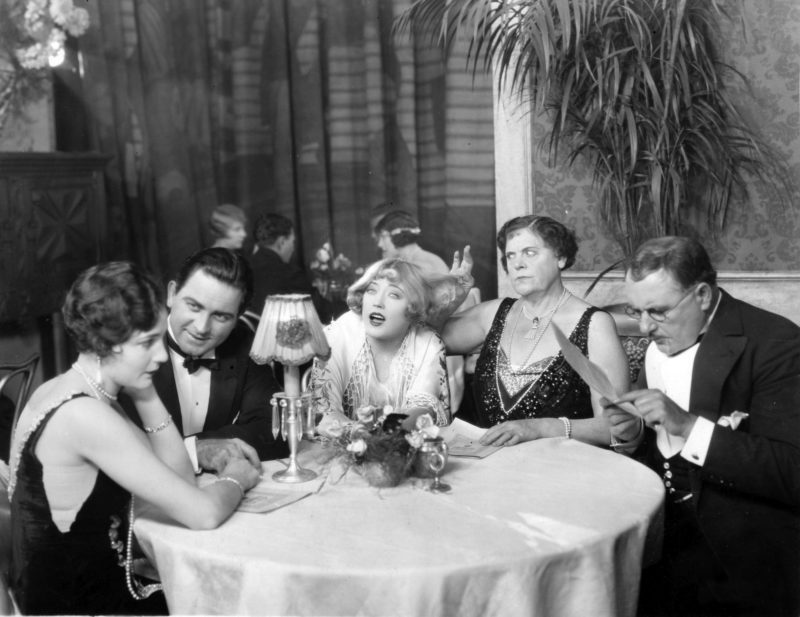 I post di CinefiliaRitrovata.it dedicati al Cinema Ritrovato. Come ogni anno il magazine della Cineteca di Bologna approfondisce anche l'aspetto musicale dei film in programma.
Cinema Ritrovato 2017: Monterey Pop e il rituale sinestetico
La sfavillante pellicola di Pennebaker, capostipite del rockumentary, è un esempio di cinema diretto con una freschezza quasi artigianale: libero da finalità commerciali, esprime la volontà di inglobare lo spettatore in un rituale sinestesico, e resta una testimonianza indispensabile del clima culturale della Summer of Love.
Continua a leggere il pezzo di Federica Maragno
Cinema Ritrovato 2017: l'arrangiamento per Fascino biondo
E' una comicità travolgente quella di The Patsy, commedia del 1928 diretta da King Vidor. Sebbene la protagonista indiscussa del film sia Marion Davies, che domina la scena non soltanto per la sua incontestabile bellezza, il titolo italiano Fascino biondo non rende merito né alla brillante sceneggiatura di Agnes Christine Johnstone, Barry Conners e Ralph Spence (quest'ultimo responsabile in particolare dei brillanti dialoghi e delle duecento didascalie di cui il film si avvale) né alle interpretazioni di tutti gli altri componenti del cast, specialmente della divertentissima Marie Dressler nel ruolo della madre di Pat.
Continua a leggere il pezzo di Alessandro Guatti