Cinefilia Ritrovata, Cinema Ritrovato 2017: focus on 'Written on the Wind'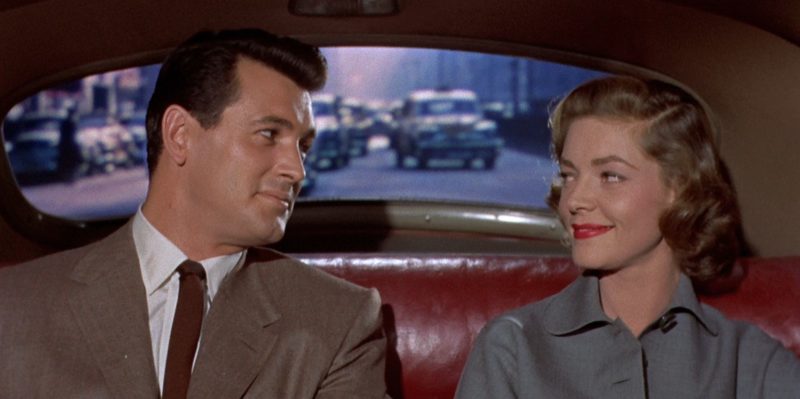 I post di CinefiliaRitrovata.it dedicati al Cinema Ritrovato. Come ogni anno il magazine della Cineteca di Bologna seguirà da vicino – e con sguardo critico – gli appuntamenti più salienti in programma.
Cinema Ritrovato 2017:  Written on the Wind
La sezione Alla ricerca del colore nei film: Technicolor esplora alcune opere di uno dei maggiori registi del melodramma anni'50, Douglas Sirk, al secolo Hans Detlef Sierck, tra cui Come le foglie al vento, pellicola datata 1956. Al centro della vicenda Kyle Hadley (interpretato da Robert Stack), figlio di un ricco e importante petroliere che ha Mitch (Rock Hudson) per migliore amico e fidato dipendente del padre.
Continua a leggere il pezzo di Stefano Careddu