Iranian masterpieces at Il Cinema Ritrovato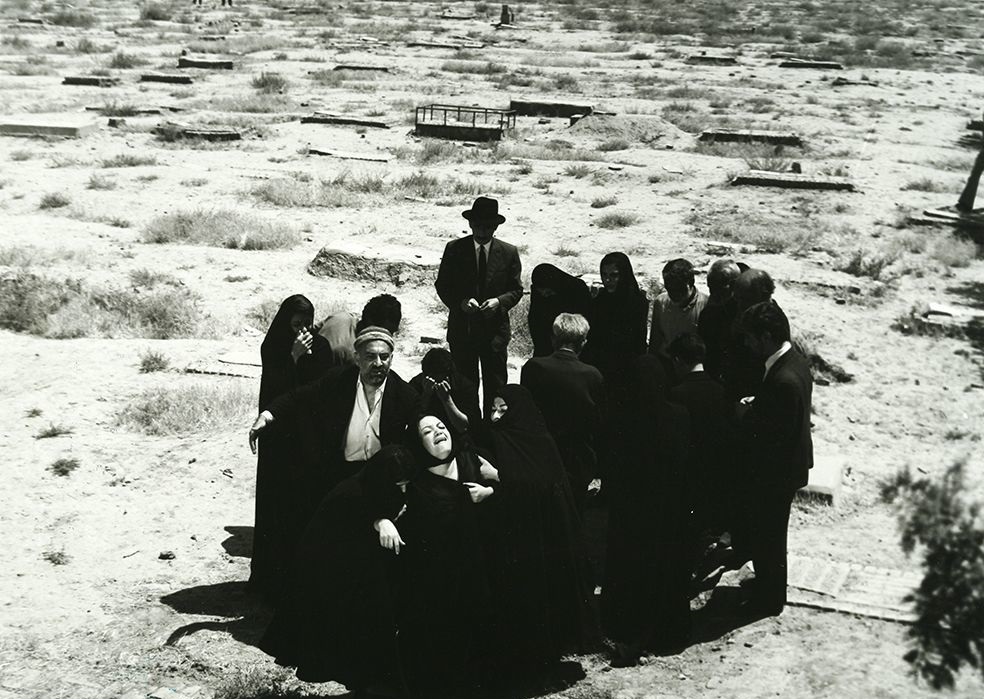 The forthcoming edition of Il Cinema Ritrovato (June 25-July 3, 2022) doesn't include an individual strand for Iranian cinema, however, it'll nonetheless feature at least five dazzling Iranian films, made between 1961 and 2022, shown across 3 different strands.
The documentary section will see the Italian premiere of À vendredi, Robinson (Mitra Farahani, 2022), a dialogue between Ebrahim Golestan, a giant of Iranian cinema and literature (now only a few months shy of his 100th birthday) and Swiss-French filmmaker Jean-Luc Godard. This is a truly beautiful work and should prepare you for what comes next.
A Fire (Yek Atash) by Ebrahim Golestan was premiered at Venice Film Festival in 1961. We screened it in 2016 when a retrospective was dedicated to Golestan's cinema of poetry and politics. Now we have updated the faded 35mm print previously shown with a 4K restoration of the film, presented for the first time in its original Persian voice-over, spoken by a famous voice artist, Asadollah Peyman. (The 2016 screening was from an English-dubbed version.) 
…
Read more on the Il Cinema Ritrovato's co-director Ehsan Khoshbakht's blog