'Assunta Spina' in the Budapest Classics Film Marathon programme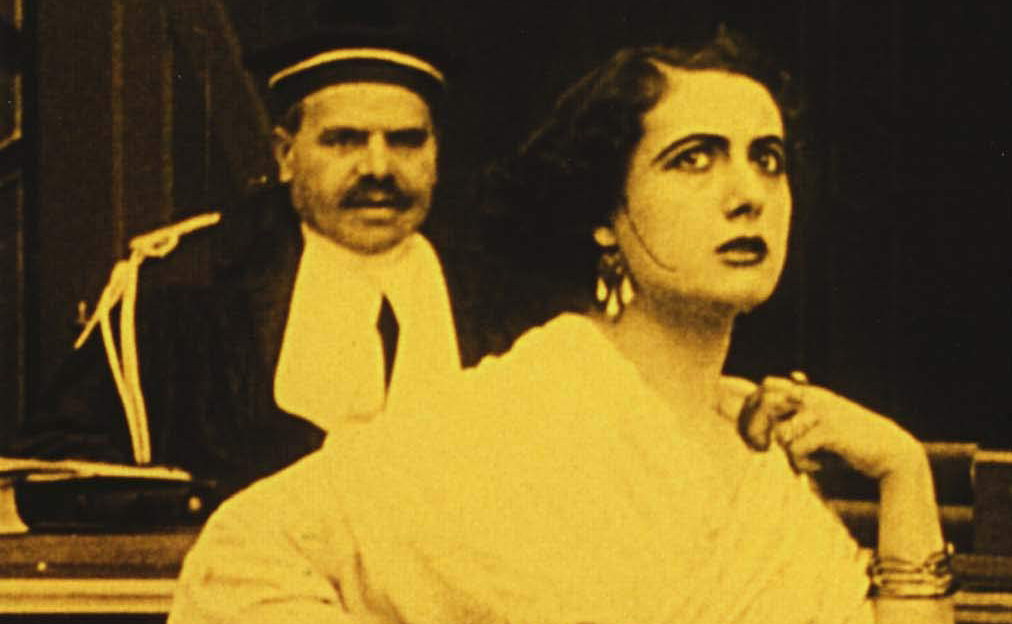 Here we are again with our trips to the foreign classic cinema festivals all around the world and the restored treasures coming from the Il Cinema Ritrovato programmes!
This time it's the turn of Assunta Spina, an italian silent masterpiece presented in the restored version at the Budapest Classics Film Marathon (21-26 Spettember 2021) by the Il Cinema Ritrovato coordinator Guy Borlée.

Assunta Spina is a laundress living in Naples, engaged to a violent butcher named Michele Mangiafuoco. She is also courted intensely by Raffaele. When she accepts Raffaele's offer to dance during an open air feast, tragedy strikes. The original novel written by Salvatore di Giacomo had been adapted to a successful theatre drama in 1909. In the film version, in addition to the great Francesca Bertini, the city of Naples also rises to be an equal protagonist.