Waiting for Il Cinema Ritrovato… 'When Forever Dies'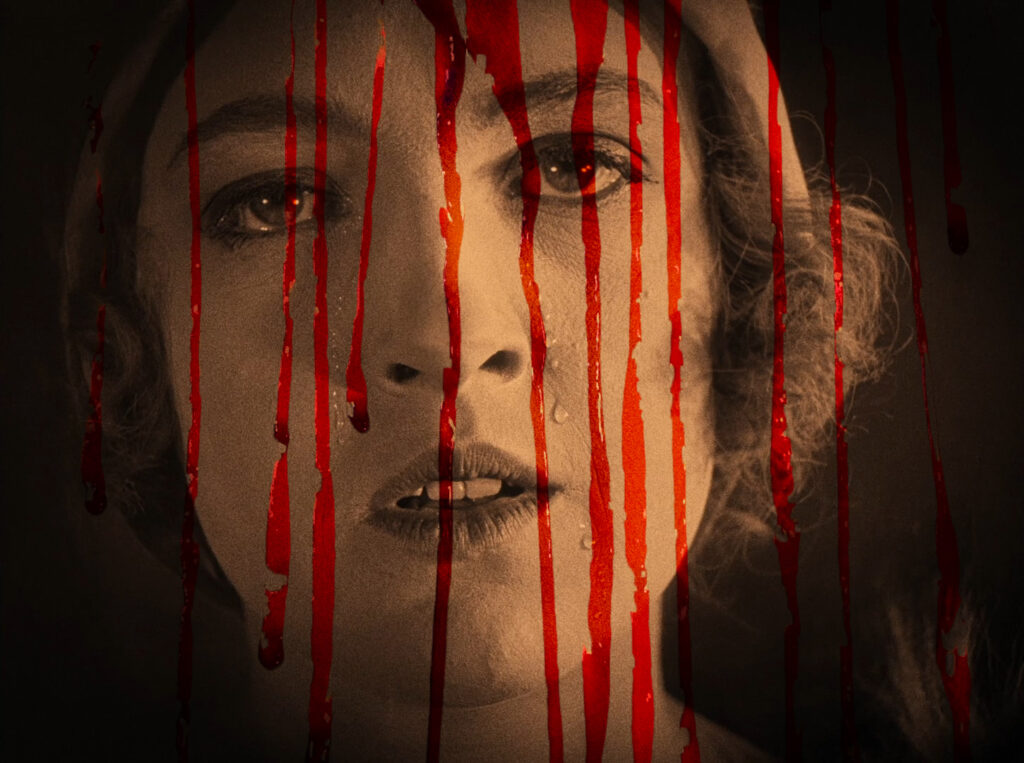 Il Cinema Ritrovato 2021 will take place in Bologna from 20th to 27th, July.
Explore the sections of the festival.
Buy your pass online.
Waiting for it, here you can find a small preview of one of the many wonders that will enrich the programme of this year's edition. In particular, here we present the trailer of the astonishing When Forever Dies, an "archival fiction" signed by Peet Gelderblom, "a cinematic fantasia, 125 years in the making", selected for the section "Documentals and Documentaries" of the festival.
Watch the trailer.
Visit the official site of the film to find out more.