Waiting for Il Cinema Ritrovato 2019: "Rendez-nous Musidora!"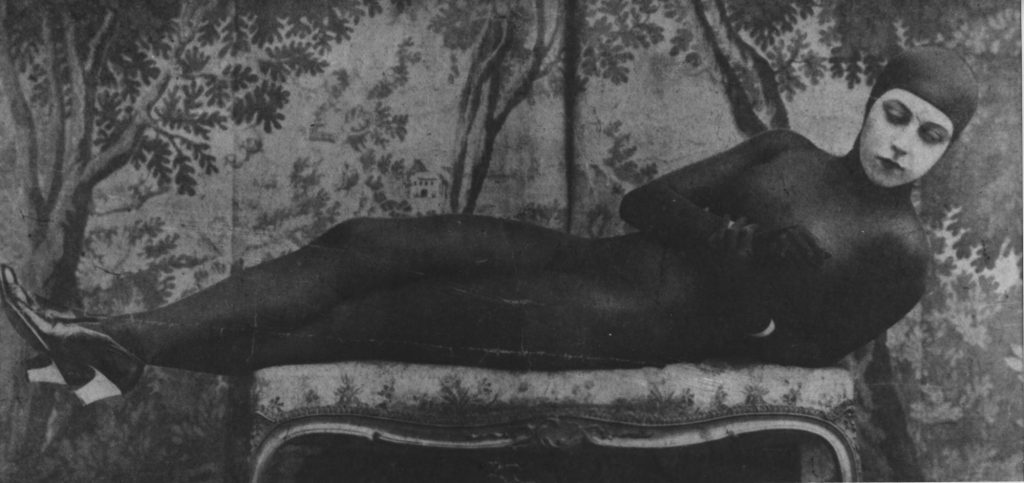 Remember when you first heard the melodious name Musidora? It was a name out of time and reality. No family name attached. Was she a goddess? A poetess? A golden nymph? No. As it was revealed in subsequent encounters, Musidora was a superstar of French silent cinema who played an evil vampire Irma Vep in an early horror serial. How many noticed that here in Bologna in 2011 films were shown by a comic actress of the same name, or when in 2017 two films were screened by a director who happened to have exactly the same name? No surprise: they are all different shades of one mystical figure; a seductive silhouette that the surrealist boys raved about a hundred years ago. But the Musidora we want to bring back is a woman of many dimensions, knowing that we can hardly do her justice. There is Musidora the writer, poet, stage actress, visual artist and film historian. Let's start with some films, among them the newly restored Pour Don Carlos, some experimental screenings and an exhibition.
Il Cinema Ritrovato pays omage to the Diva. More informations about this section here.