Waiting for Il Cinema Ritrovato: "Jean Gabin, the man with blue eyes"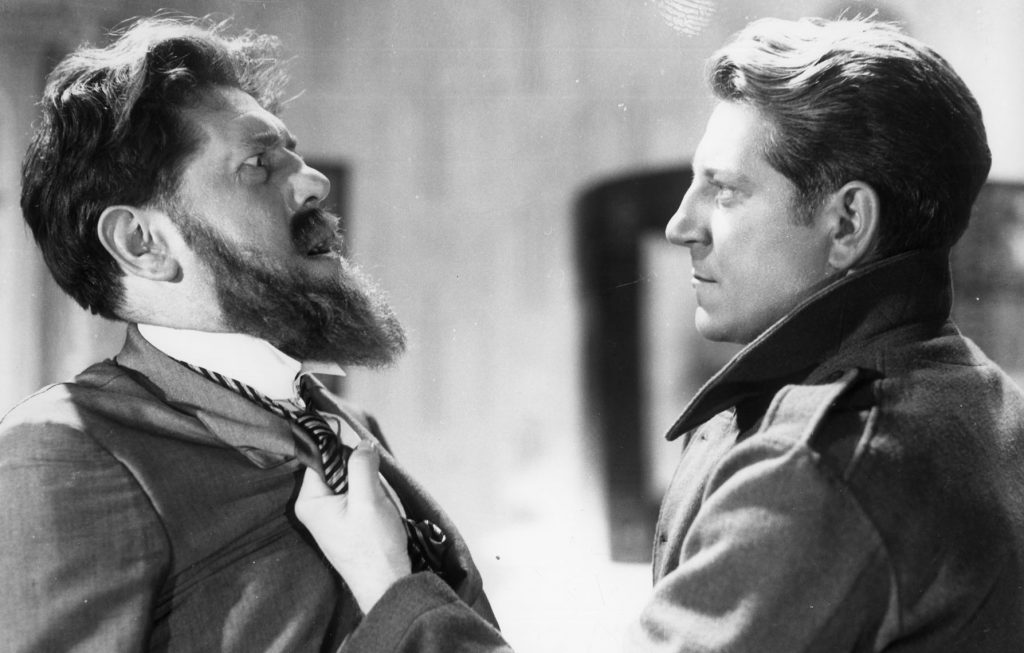 For more than half a century, Jean Gabin's clear-eyed charm mesmerised audiences. He was the epitome of the French movie star. Indeed, the tragic rebel he personified during the first part of his career made him a precursor to James Dean, the embodiment of a new, more sensitive type of man. After the war, Gabin struggled to find a new style, switching indecisively between playing pariahs and gentlemen of the establishment. But a new, mature persona emerged with the release of Touchez Pas au Grisbi (screened at Il Cinema Ritrovato 2016), in which both Gabin's body and his manner seem more ponderous – making him more like a French John Wayne. This selection offers only nine out of his ninety-five performances on film, leaving out such masterpieces as La Grande illusion or Le Jour se lève which have been shown at previous editions of the festival. We have opted instead to show rarities such as Litvak's Coeur de lilas and Pabst's Du haut en bas, as well as forgotten works such René Clément's Au-delà des grilles, Marcel Carné's La Marie du port and movies in which he partners with Brigitte Bardot and Simone Signoret, not to mention an inimitable performance as Georges Simenon's Maigret. As Max Ophüls might have said, sheer pleasure! 
More information about this section here.