Waiting for Il Cinema Ritrovato: "Brutal, nasty, and short: the noir of Felix E. Feist"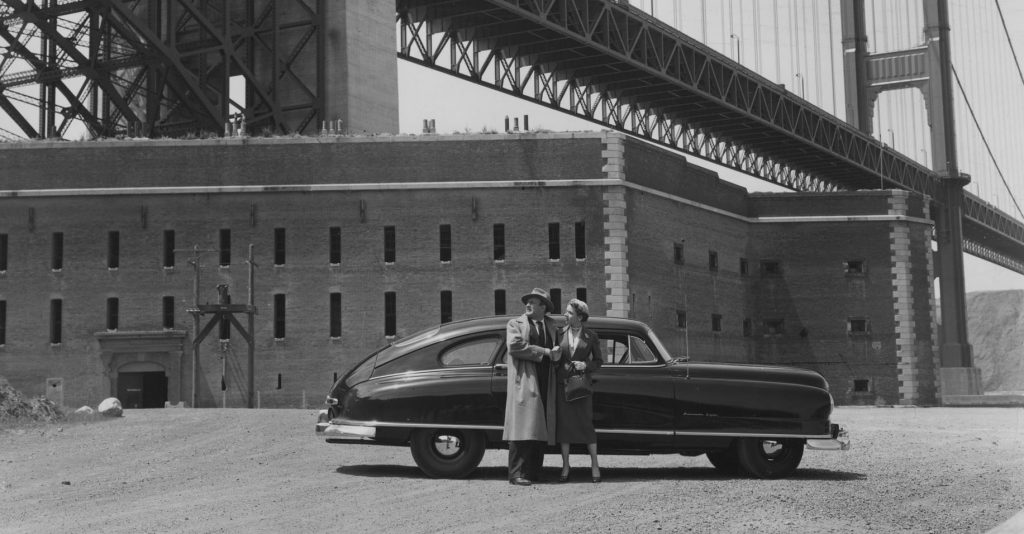 Even though he was born into the movie business, Felix E. Feist was always an outlier. Il Cinema Ritrovato will screen four dark, fresh and deeply felt noir masterpieces by Feist.Despite the success of his first feature, Deluge (1933), which imagined New York wiped out by a tidal wave, Feist spent the rest of the 30s making shorts for MGM. But in 1947, he suddenly found his niche in the wave of noir that swept over Hollywood. These brisk, low-budget crime thrillers provided him with the template to create a crop of films spiked with verve and violence. He was particularly adept at presenting desperate characters in confined spaces, as seen in The Devil Thumbs a Ride (1947) and The Threat (1949), the former to be premiered in a new restoration. 
More information about this section here.