Waiting for Il Cinema Ritrovato: "Soul and Craft: a portrait of Henry King"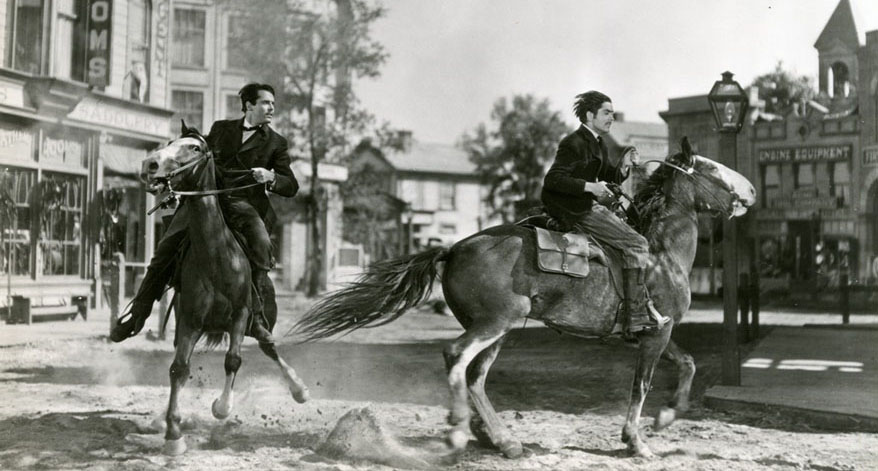 Il Cinema Ritrovato has a soft spot for those American masters whose careers encompassed all of the major technical developments from the silent era to Cinemascope. Henry King, the subject of this year's retrospective, is a prime example. One of Hollywood's most enduring filmmakers, he made 116 films across all genres between 1915 and 1962. King's style was invisible and economical, whether realising a work of Americana, or a lavish historical drama. Nostalgic and religious, his films are blessed with vitality in each and every shot. They feature some of cinema's greatest stars, often in their best performances. This retrospective focuses on King's sound period, but the programme also includes one classic and one rarity from his silent years. 
 
More informations about this section here.