A new life
The primary duty of a cinematheque is to preserve and screen films, however, only through film restoration can this duty be carried out. Showing the films of the past to the public of today, highlighting their strength, importance and modernity is one of our main aims. In order to best accomplish this difficult task it is necessary to be able to rely on the quality of the material. The preservation of original material remains a key point in the mission of any archive and, without doubt, one which a serious discussion on restoration must be developed around. By itself, restoration is not enough to guarantee eternal life to film, but it is a fundamental tool in the preservation process.
Every restoration is a child of its time. It is subject to the limitations and possibilities of the technologies employed, but also to the interpretation of the work by those individuals carrying out the restoration. Here, the importance of a high level of culture and training becomes clear: those who approach a restoration must be aware of the responsibility it involves, one which does not just require the highest technical standards, but above all a study of the work itself, the author's intentions, the colours, the light, the sound… A well-informed insight into each work of art.
At the beginning of the 1990s, the Cineteca di Bologna felt the urgent need to put into practise the knowledge it had acquired and set up a laboratory specialising in film restoration. L'Immagine Ritrovata was founded in 1992 thanks to the far-sightedness of the Comune di Bologna, the Region of Emilia-Romagna and the Ministry of Culture. Today, it is one of most advanced specialised laboratories working in the restoration sector.
In that complex moment of passage many FIAF archives supported us by sending their most illustrious experts, technicians and restorers to Bologna – Enno Patalas and Kevin Brownlow (the two founders of modern restoration), and many others such as Eric de Kuyper and Harold Brown (then President of the FIAF Technical Commission). The history of restoration is a story of passions and of people. Through the immeasurable advice and experience of these extraordinary people, we became fully aware of the central role that film restoration plays in our activity.
A continuous exchange with colleagues from other organisations is obligatory: confronting experiences and approaches is an essential part in developing a shared and reasoned discourse on film restoration. Therefore, since 2007, we have hosted the FIAF Film Restoration School which takes place every two years in conjunction with Il Cinema Ritrovato.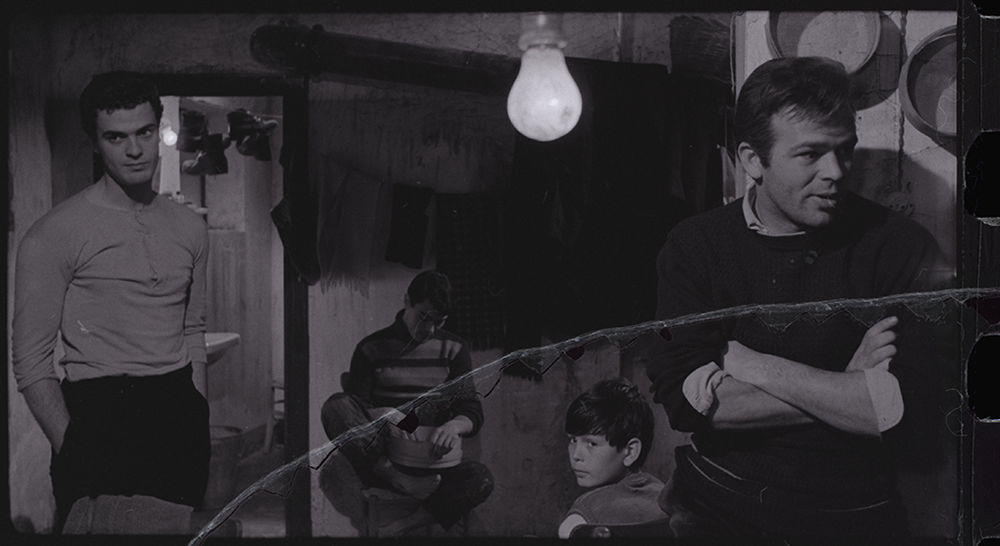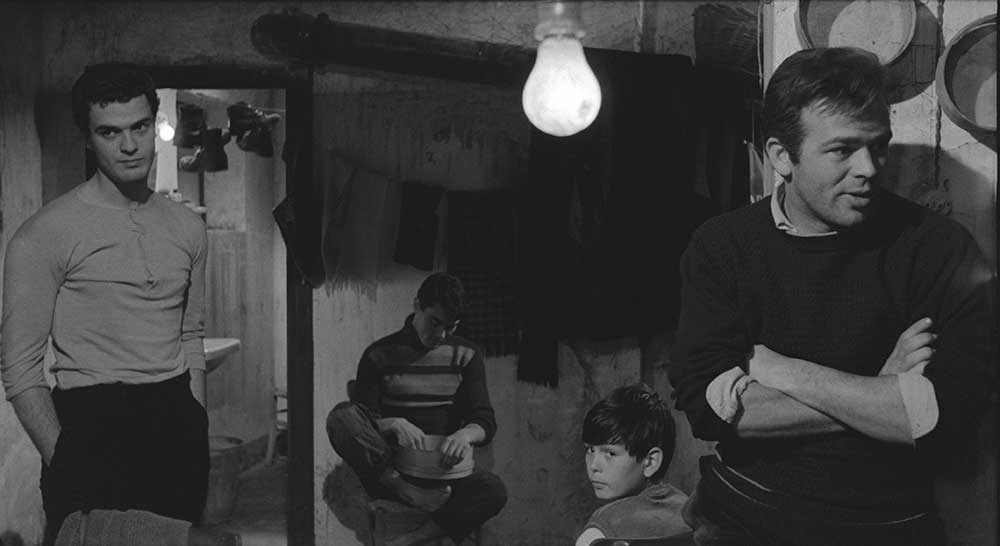 PARTNERS ARCHIVES AROUND THE WORLD
Il Cinema Ritrovato is made possible thanks to the precious contribution and the extraordinary work carried out by Film Archives throughout the world